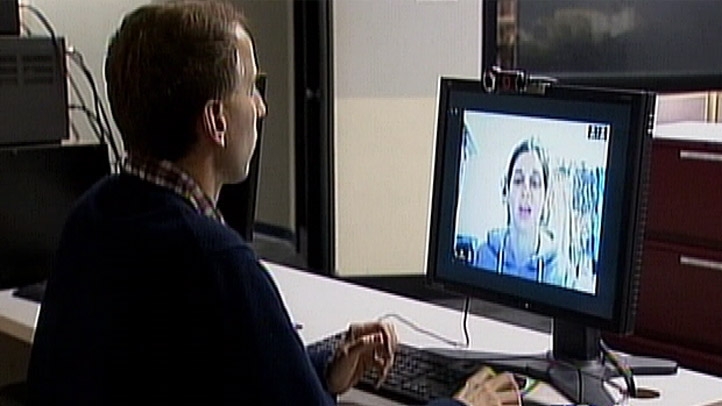 Finding great employees is no easy task. In order to weed out the "I'll take any job I can find" from the "I will swim Lake Michigan to work for your company" candidates you have to develop a robust vetting system. Adding some hoops for potential hires to jump through is an easy way to end up with a very motivated candidate pool. It also creates a situation where the candidate has invested time and energy into becoming an employee at your company and that will help you snag the best candidate over your competition.
Interestingly, you cannot ask a candidate for a photo. However, you can ask them to produce a video. Of course make sure you connect with someone in the HR world to get the skinny on what you can and can not do when vetting candidates. Here are some guidelines you should follow from the Equal Employment Opportunity Commission.
The process goes something like this: The candidate sends in a resume, then you email them a series of instructions with a four day deadline. This will give you an opportunity to see if they pay attention to detail, can complete a set of tasks on-time, and a glimpse into their personality. Since culture fit is so important in hiring you need to angle your instructions towards your company's values. If you are a creative and quirky company, then ask candidates to be a little weird. If you are a more conservative company ask candidates to be passionate and thoughtful.
Instructions can include sending you links to their social media profiles (not passwords, just the URL), a cover letter with "why" they would be a great fit at your company, five references with their previous managers specifically called out and a short video. Instruct them to be creative with the video and tell you "why" they are a good fit, "what" they bring to the company, and "where" they see themselves in five years.
Instruct the candidate to upload the video to YouTube with the title "Your Company Name Awesome and Fun Video Interview – Candidate Name." Because you require your company name in the video title after a while there will be tons of videos online with candidates talking about how great your company is. If you want to see an example of how we do it here is one of our recent candidates Steve Riser:
Happy hiring.
Jabez LeBret is the author of the Amazon No. 1 bestselling law office marketing book How to Turn Clicks Into Clients. As a partner at Get Noticed Get Found, a legal marketing agency, over the last nine years he has delivered over 800 keynote addresses in six countries. His main area of expertise is managing Gen Y in the workplace, advanced Facebook strategies, LinkedIn strategies, Google+, SEO, local directory optimization, and online marketing.