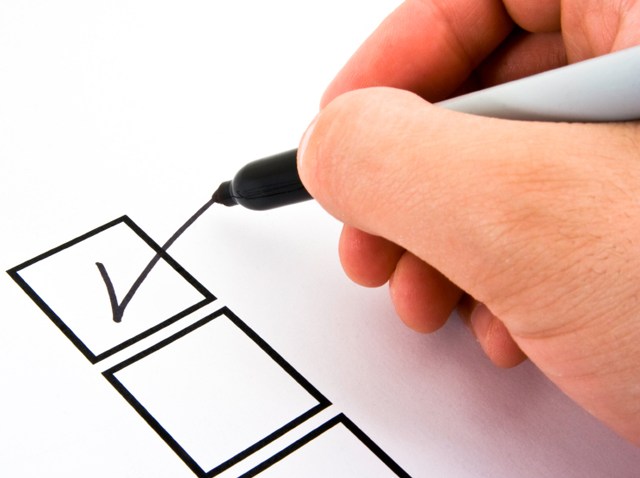 Running a new business, or any business really, is more like a marathon than doing sprints: There's no sense in expending all of your energy and effort as soon as you can. Once you've pushed through and moved beyond the start-up phase and possess the potential -- and desire -- to grow it can be tricky figuring out how.
The Edward Lowe Foundation of nearby Cassopolis, Michigan, now has a checklist to see whether you're in this situation as a CEO and second-stage entrepreneur:
1. Many people are not aware of what others are doing.
2. People lack an understanding of the firm's ultimate goals.
3. A precipitous drop in product quality occurs for unknown reasons.
4. Turnover increases sharply, just when the company needs more personnel.
5. You wake up worrying about operational tasks that someone else ought to be handling.
6. All your customers want to meet with you, but finding the time to do so seems impossible.
The foundation, which was built to encourage entrepreneurship, has a sizable resource center chockfull of articles on this very topic, touching on everything from sustainable business practices and avoiding workplace violence to health care and morale issues.