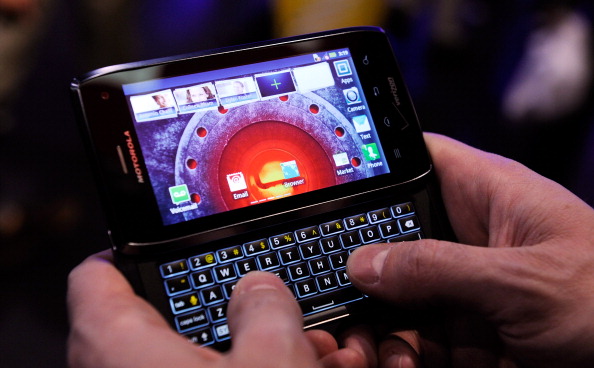 Have you heard of Opposite Day? Well, this seems to be Contrary Month. First a report was issued finding that social media actually made employees more productive at their jobs, and now the results of a Workplace Options survey are in, and they say "the better the technology tools a company provides to its employees, the more attractive it is as a place to work." Or, at least, that's what 72 percent of the workers polled said.
As small-biz resources site Network Solutions says:
What do these figures mean to you? No matter how old your employees are, you can't assume they will be happy to get by with less than the latest technology. While younger employees in the survey cared more about the latest tech tools, they were also less likely to quit over the lack of them. It's the workers in their prime years—those who are most valuable to your business—that you stand to lose if you're making them struggle with inadequate technology.
So, this means if you think you don't need to know about social media, cloud computing, analytics and all those polysyllabic words those glasses-wearing people you're sort of wrong. You don't need to be an expert in them, but you should be savvy enough to know what people need and what they don't to do their jobs. It's a stereotype that the gray hairs don't know how to work this stuff, maybe, and you don't want to frustrate them by learning a whole new system.
However, you also don't want to frustrate the workers in their prime and up on the latest trends just want to bail on you since, well, they use the Internet and can easily find and hear about a "more hip" workplace that's up on the latest and greatest things coming around the bend.
The choice is yours. Or it'll be made for you.
David Wolinsky is a freelance writer and a lifelong Chicagoan. In addition to currently serving as an interviewer-writer for Adult Swim, he's also a comedy-writing instructor for Second City. He was the Chicago city editor for The Onion A.V. Club where he provided in-depth daily coverage of this city's bustling arts/entertainment scene for half a decade. When not playing video games for work he's thinking of dashing out to Chicago Diner, Pizano's, or Yummy Yummy. His first career aspirations were to be a game-show host.