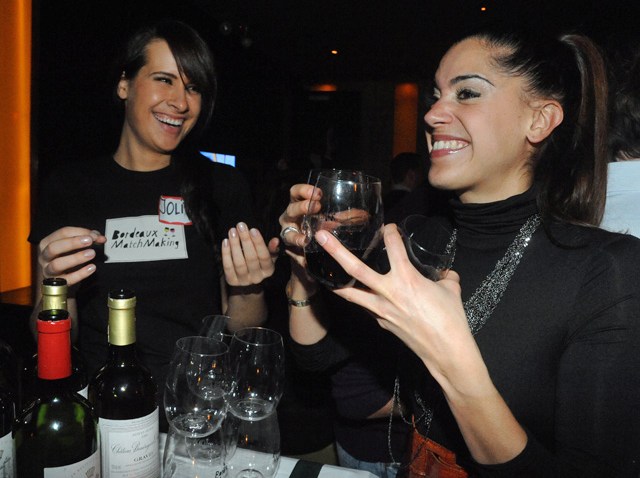 LAST CALL: Quartino's monthly wine bash is always one of the best deals in town, especially when you factor in the feasible price point and the good-looking professional crowd that always flocks here. Sip fine Italian wines paired with pizza, polenta fries and other snacks and take home a bottle for a measly 10 bucks! 7 p.m., 626 North State St, $20.

EXPLORE YOUR UNIVERSE: The Chicago Symphony Orchestra and the Adler Planterium team up to bring you 3-D Universe: A Symphony. The film celebrates the 400th anniversary of Galileo's first use of a telescope by taking audiences on a trip through outer space while trying to avoid those dangerous asteriods. If you're lucky, you may even see a shooting star. Call (312)-922-STAR for ticketing info. 10 a.m. - 4 p.m., 1300 S. Lake Shore Drive.

LET'S GET SPICY: Here's a twist on the usual Hatian fundraiser. Let these Kendall College student chefs show you how to create traditional Haitian entrees at theSpice Up Your Life Haitian Aid event. The menu includes fried pork, red beans and rice, sweet potato pudding and other yummy dishes. All proceeds from the event go to the Clinton-Bush Haitian Fund. 6 p.m., 900 N. North Branch Street, $20.