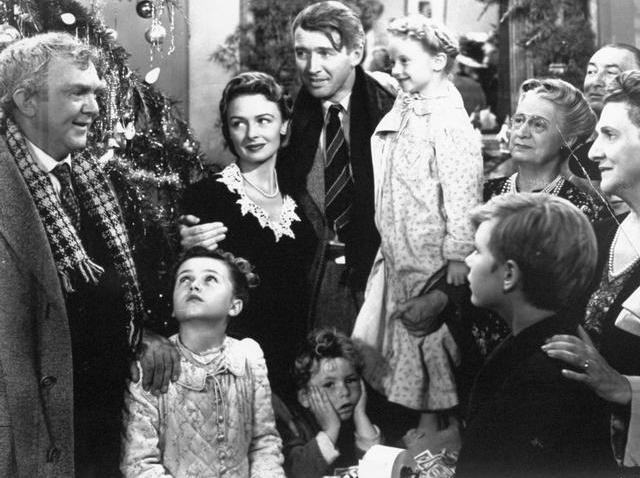 X-MAS FUN: Christmas is less than a week away, and the Music Box will screen a double feature of "White Christmas" and "It's A Wonderful Life" for it's 26th annual Christmas show. Plus, Santa will be present to greet moviegoers and lead them in a sing-along of Christmas songs. 3733 N. Southport Ave.; Lakeview. 6:40 p.m. $11 to see one movie or $16 to see both.
DUMPERSTER DIVING: Comedians Joe Pickett and Nick Prueher host and narrate the Found Footage Festival at Lakeshore Theater. This fest screens pieces of film found in dumpsters and at garage sales, and it'll probably be the only time you'll ever see them. 3175 N. Broadway; Lakeview. 7:30 p.m. and 10:30 p.m. $12.
OH, SUMMER: It would have been great if Chicago had cancelled winter instead of summer this year, but you can escape the freezing temperatures and remember our warmer climates by watching "(500) Days Of Summer" at the Gene Siskel Film Center. 164 N. State St.; Loop. 6 p.m. $10 general admission, $7 for students, $4 for SAIC students and faculty, and $5 for film center members.