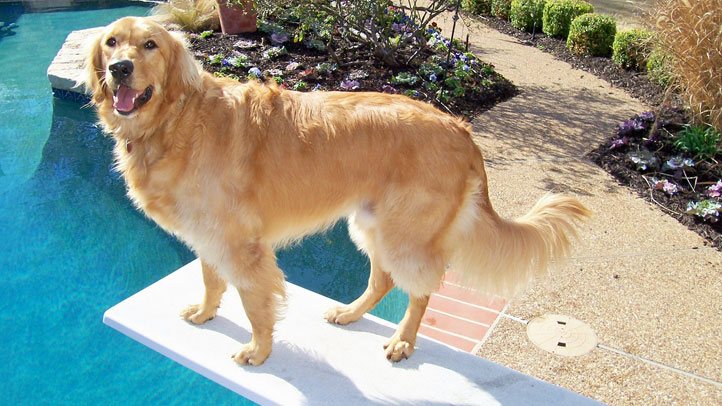 Grab Fido and head over to Rockit Burger Bar Saturday for the Bow-Wow Boot Camp.

Fitness expert Diana Ozimek of Windy City Adventure Boot Camp will be hosting a fitness and training demo that is designed to whip your dog's tail into shape.

From noon to 2 p.m., Ozimek will host an interactive canine fitness demo, which also allows you to network with other dog lovers and work on basic training skills.

Of course there'll be plenty of treats on hand -- for dogs and humans alike.

Call the restaurant at (773) 645.4400 for more information.