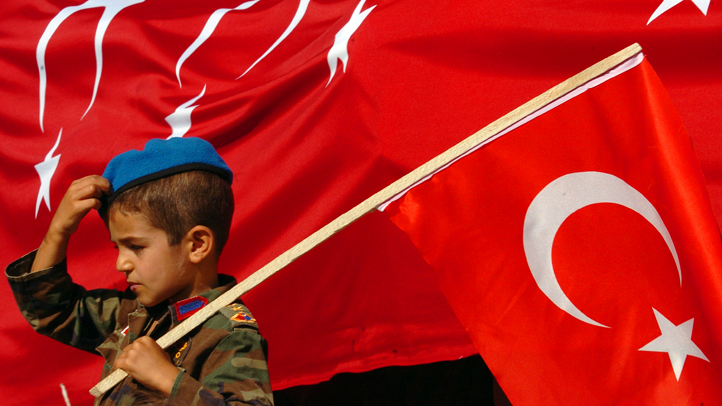 The Chicago Turkish Festival celebrates its 10th anniversary this week by taking over Daley Plaza.
The festival runs September 9-12 from 10 a.m.-6 p.m. daily, and features Turkish cuisine, Ottoman-themed fashion shows, performances, arts and crafts booths and the premiere of the Chicago Turkish Film Series. Films will be shown at the nearby Gene Siskel Film Center.
This year's festival focuses on the southeastern city of Maras, which is famous for its wild orchid ice cream, carved wood crafts, copper, brass, silver handcrafts and textiles.
Admission is free.