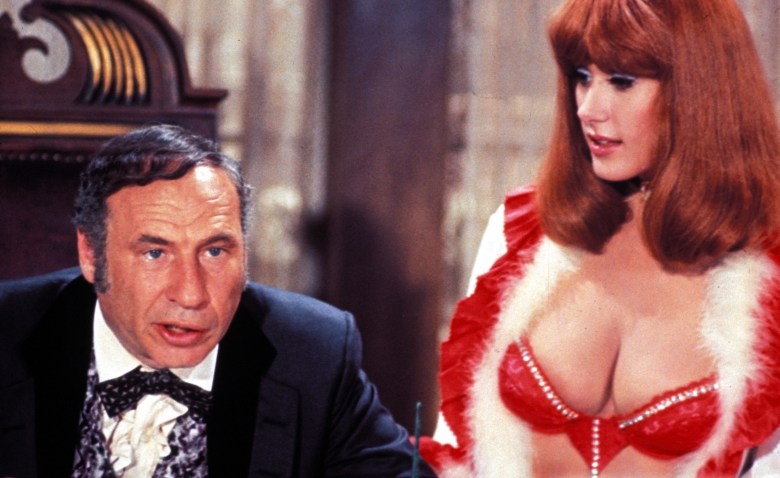 FREE FLICKS: What's better than a Mel Brooks movie? Two Mel Brooks movies! Catch "Blazing Saddles" and "Spaceballs" back to back at Lincoln Hall's 3 Penny movie night. Lucky for you, that also means a bunch of $3 drink specials to boot. 7 p.m., 2424 N. Lincoln Ave., No Cover
WILDIN' OUT: After the holiday weekend it's time for a relaxed evening, so head over to Pottawattomie Park to watch an outdoor screening of "Where The Wild Things Are." 7340 N. Rogers Ave., FREE.
LAUGH IT UP: The Midwest Independent Film Festival hosts a series of 11 comedic shorts including "Successful Alcoholics" and "Black Ops Arabesque" at the Landmark Century Theatre. 6 p.m., 2828 N. Clark St.
NEW BREW:Wicker Park's Smoke Daddy introduces Tuesday beer tastings including $6 pulled meat nachos. 7 p.m. – 9 p.m., 1804 W. Division St.