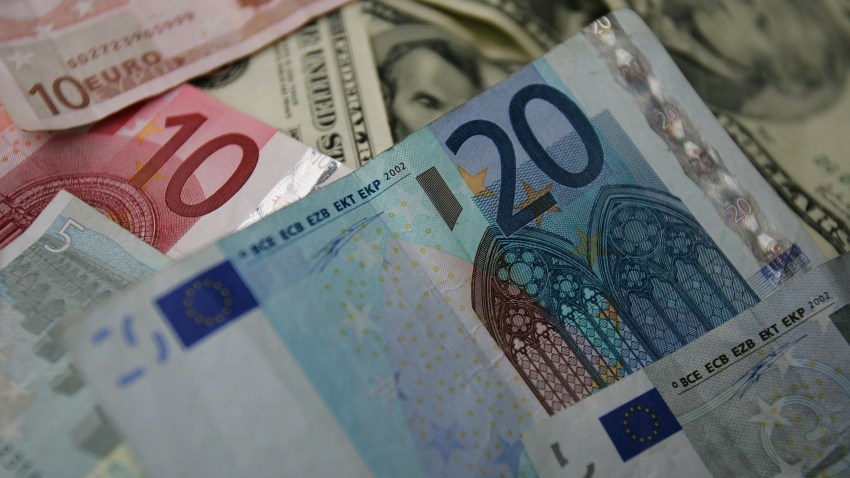 If you're prepping for the Bank of America Chicago Marathon on Sunday, Oct. 13, you're been putting your body through a lot. With less than two weeks away, it's time to taper. The tapering phase, when you should cut down on mileage to let your body heal, is an important period that will make you stronger on race day.
It's tough to transition from high gear to what can feel like neutral, but as Ben Hurley of The Guardian shares, "there's not much you can do in the last few weeks to improve your performance, but there's a lot you can do to mess it up."

Check out his article and remember that it's common to feel discouraged, hungry, sluggish and achy for the next few weeks. You have to ride it out. To help, here are a few tips on the last two weeks from About.com:
This week, cut mileage to 50 to 75% of what you've been running.

Don't be surprised if you have some new aches and pains-- your body is repairing itself.

Try to sleep eight hours a night.
Click through to read the rest of the tips and for a one-week plan. Any more ideas on how to beat the tapering blues? Let us know!