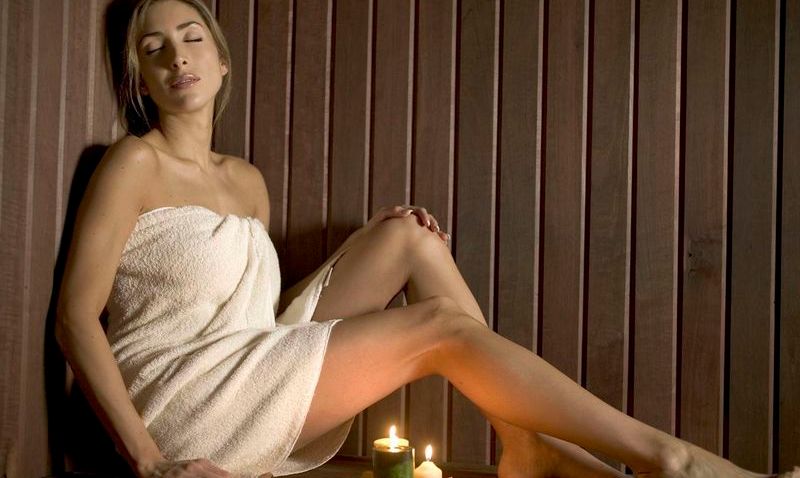 We'd all like to pretend we can spend an afternoon at the spa without worrying about what it'll do to our wallets, but let's be honest -- in this day and age, we've ended up skipping the splurging and saving our cash for essentials.

Which is why we're beyond thrilled that the always-popular Spa Week is rolling back into town once again. From October 10-16, select treatments at participating area spas are a mere 50 bucks.

After perusing the web site, we spied some stellar treatments at top notch spas around town, from Spa Week Stress Melter Ritual with Exfoliation, Aroma Therapeutic Body Wrap and Relaxing Scalp Massage at Red Door Spa, to a 60 minute Deeply Nourishing Pedicure Treatment with Restorative Foot Bath Soak at the ultra elite Peninsula Spa.

From massages and manis to soothing lavender wraps and eyelash extentions, now's the time to book your treatments. They're booking up fast!