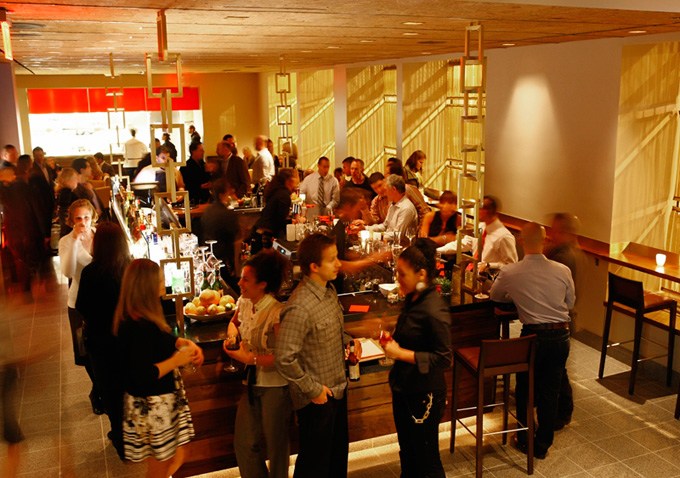 If you're thinking about spending another Friday night on the town, but why not switch it up this week and forgo your standard dinner/drinks combo for something a little more creative?

On Sept. 9th, get a sneak peak at some local artist's talent art when they unveil their work at the Palomar Chicago.
The River North hotel is hosting "Sleeping with the Artist" from 5:30-8pm. Inside the pseudo art salon, get a glimpse of the installation's three featured artists: Veronica Bruce, Jamie Lynn Henderson (contestant on Season 1 of Bravo TV's "Work of Art: The Next Great Artist") and Deanna Krueger, in addition to guided tours of three gallery floors.
The event will also include live performance art by Patrick C. Cunningham, wine and hors d'oeuvres and an art auction benefiting the Chicago Arts Partnership.

It's open to the public and a $10 donation at the door is suggested. To rsvp, call 312-985-0736.
Sure beats another happy hour at the corner bar (well, for this week, at least.)