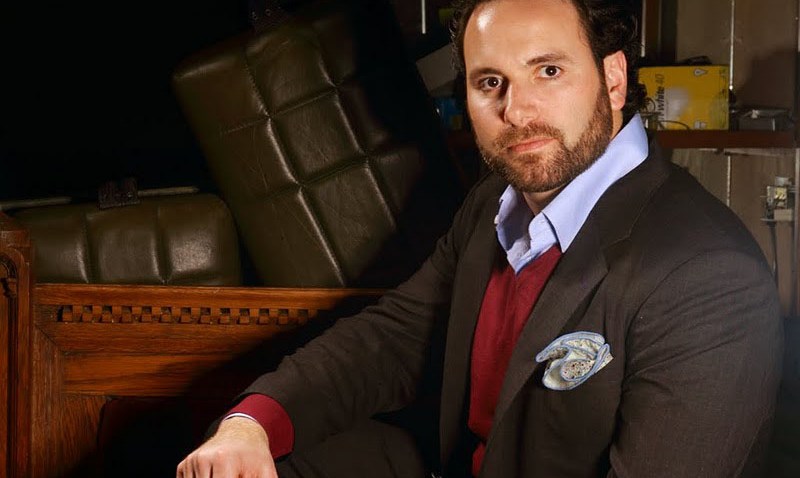 Sebastien Grey Clothiers have already become known as the go-to spot for dressing some of Chicago's most stylish men, but now, the bespoke clothier is launching a new program to help give back to those in need—which means you'll be helping others with every purchase.
The program is called PerSuit, and offers one-for-one garment giving to The Cara Program, a local mission based job training and placement program. With the purchase of every Sebastien Grey custom suit, they give one to someone in need.
On January 24, Sebastien Grey Clothiers kicked off the PerSuit program by donating 50 brand new suits to The Cara Program.
Moving forward, The Cara Program team will request both the suiting sizes and colors needed most to fit their demand and students' needs. The brand will then present the suits along with additional new garments including shirts, sport coats, trousers, shoes, and socks.
Sounds like a great reason to get that new suit you've been eyeing.