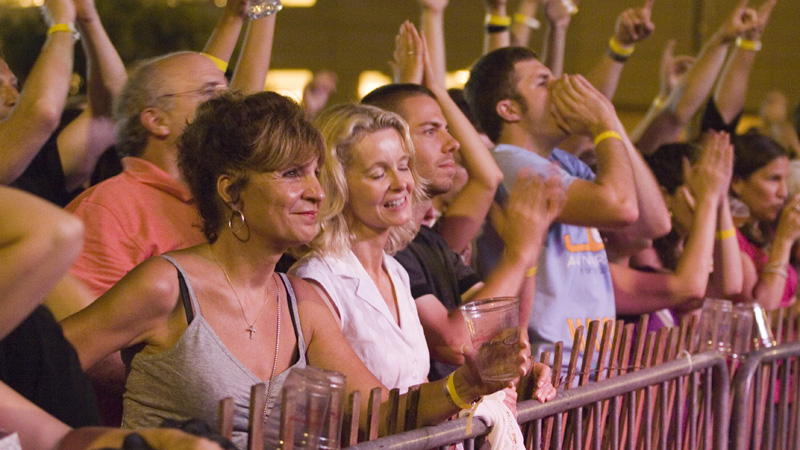 Get ready to party large, Chicago!
The 26th annual World's Largest Block Party takes place at Madison and DesPlaines in the West Loop this weekend, Friday, July 9 and Saturday, July 10 from 5:30-10:30 p.m.

The party's events include performances by the Barenaked Ladies, Kris Allen, Spoon and Out for Hours, food, drink, and, of course, fun.

The $45 ticket ($40 in advance) includes five free beverages. A $70 two-night pass is also available. And the block party is not just a giant summer celebration -- it's a party with a purpose. All proceeds raised support the Center for Social Concerns, which houses various outreach programs.

Tickets are available on their website.