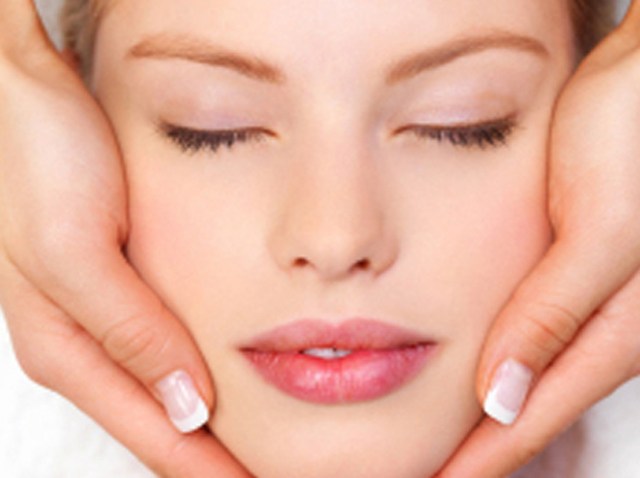 Tis the season for over-indulgence, so why not carry that on over to the spa?
Equinox Spa is offering the ultimate treatments through December 31 with the addition of spa packages and signature add-ons.
Book a treatment at a special price this week -- $90 for a holiday 50-minute massage or facial or $180 for a 50-minute massage and facial.
Then, upgrade your treatment with something indulgent. For starters, a simple facial becomes ultra-luxe with the addition of a 24K gold mask for maximal hydration, smoothing, and radiance. It contains gold powder and silk extract, which moisturizers, hydrates, lifts and firms and reduces the appearance of fine lines and wrinkle.
For those with a sweet tooth, check out the chocolate facial, a moisturizing treatment that provides a high level of antioxidants that improve the skin's elasticity for an overall improvement of skin texture.
Those who love the finer things in life (and are willing to be a little experimental) should try out the caviar indulgence facial, using ingredients like roe extract, marine DNA, collagen, quince extract, CoQ10, and sodium hyaluronate to firm and tighten skin.
And last but certainly not least is the collagen facial, a full facial incorporating a collagen crystal mask to moisturize and reduce wrinkles.
After all, the new year should mean a new you.
To book, visit equinox.com and choose from any of the four Chicago locations.