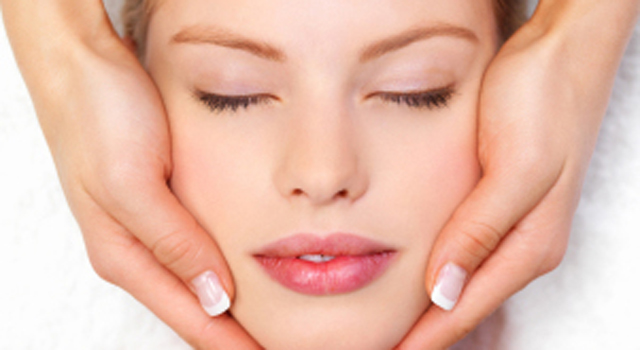 Spending time with friends and family during the holidays often means flying across the country to get to them. Long lines, dirty airports and even dirtier airplane air can leave one looking less than cheery. So we reached out to Sephora Beauty expert Emily Massa, who gave us her tips on keeping our skin looking its best no matter where we end up on Christmas Day.
Massa says that when traveling, your skin becomes extremely dehydrated from the airports, airplanes, hotels, and more.
"It's really important to stay super hydrated while traveling," she says. "You may also experience a breakout or two. This is due to the change in environment and stress. Even if we love to travel and find it relaxing and not stressful, it's extremely stressful on our skin."
Tips for keeping skin looking its best:
Now if it were only as easy to control our wacky relatives as it is to get our skin in line. Oh, the holidays.