Photos: Dangerous Winds Cause Damage Throughout Chicago Area
Strong winds hit the Chicago area Monday afternoon, leaving plenty of damage for residents to clean up in several neighborhoods.
NBC 5 viewers captured photos showing the extent of the storm's wrath.
Do you have photos to share? Click here to upload your media.
33 photos
1/33
2/33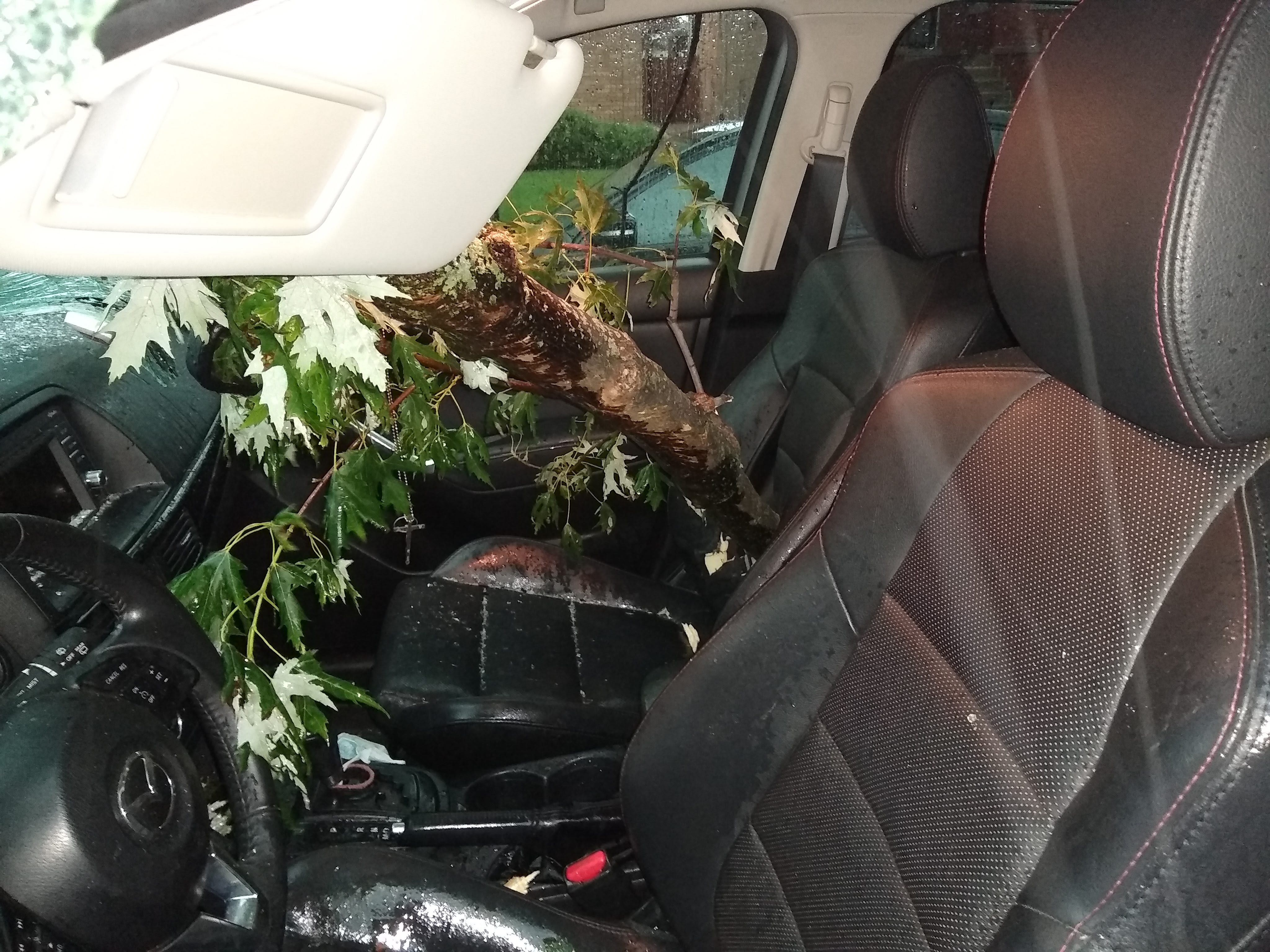 3/33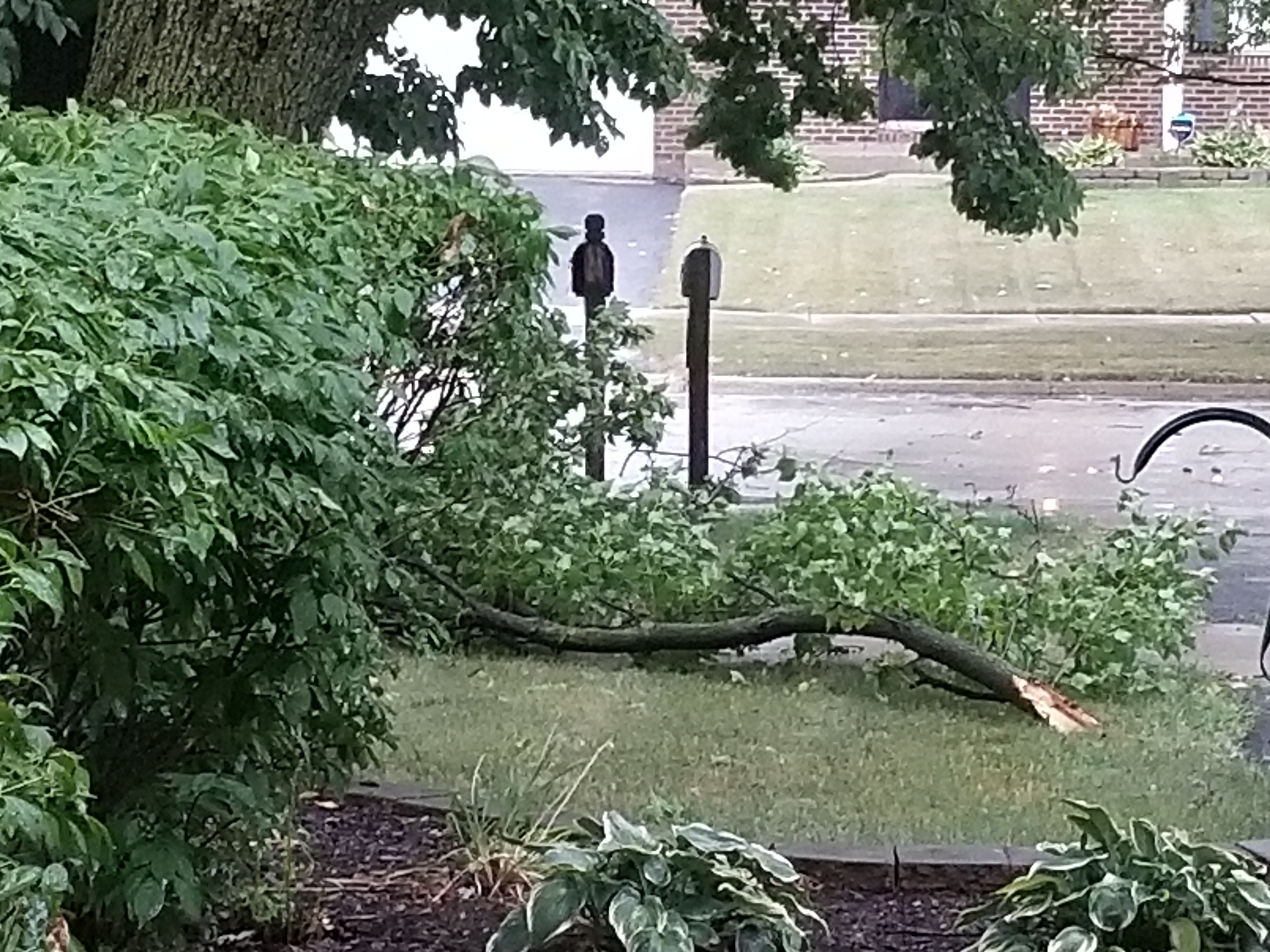 4/33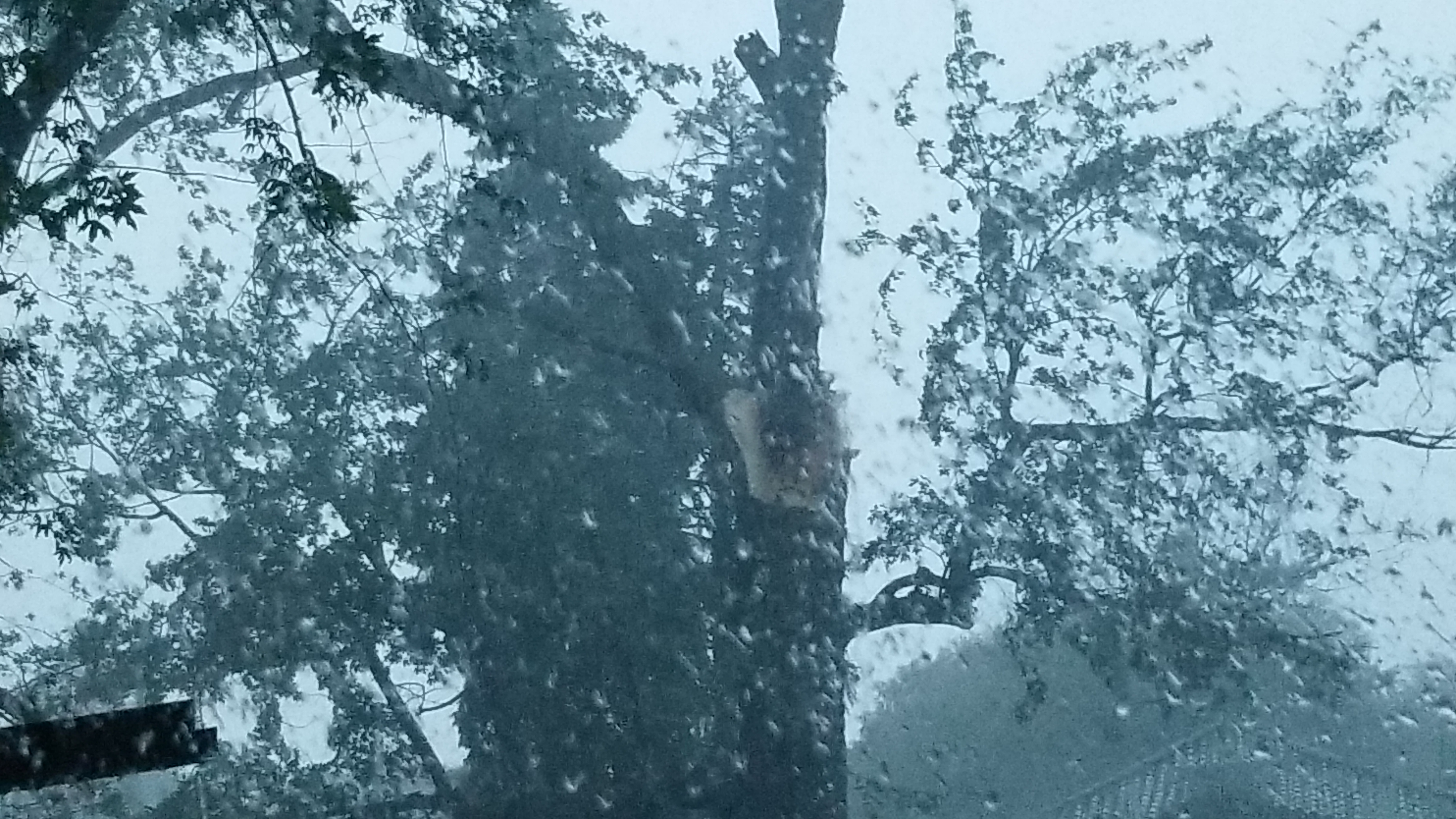 5/33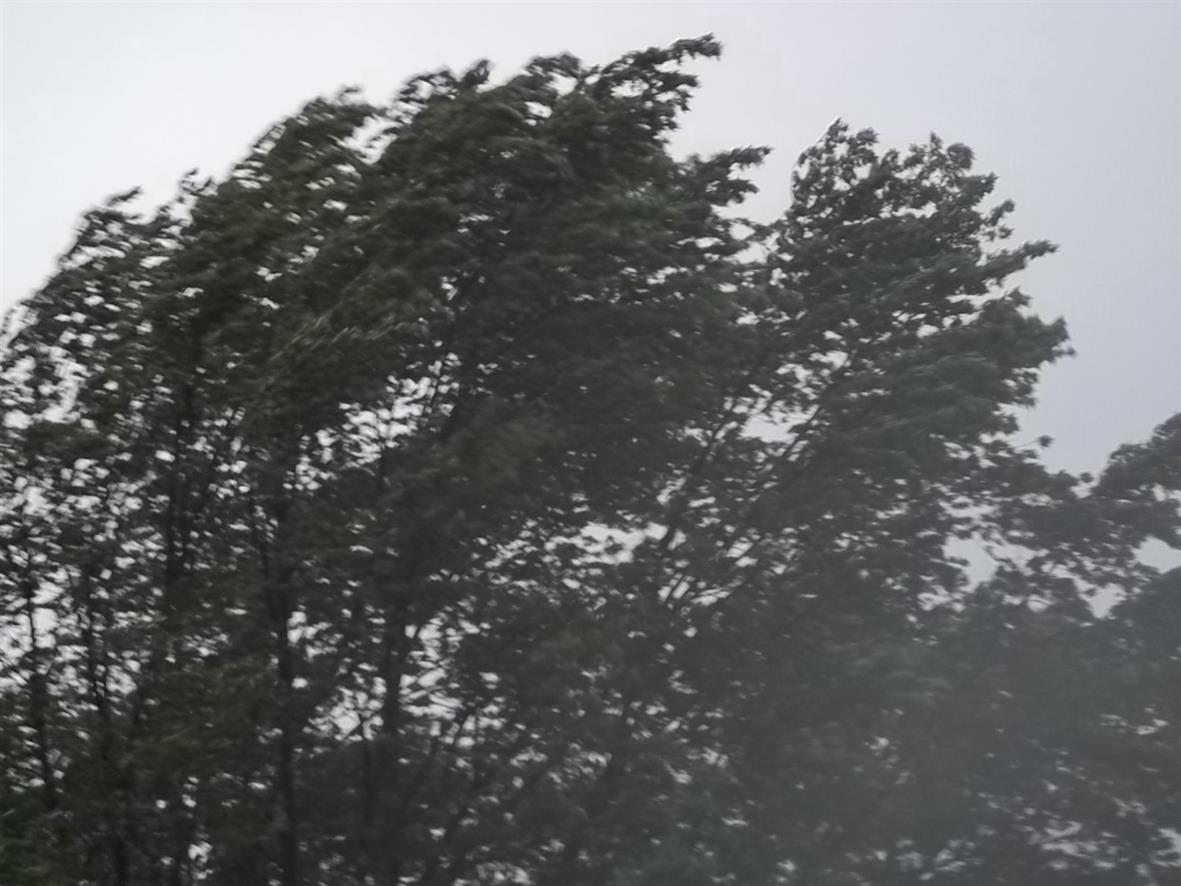 6/33
7/33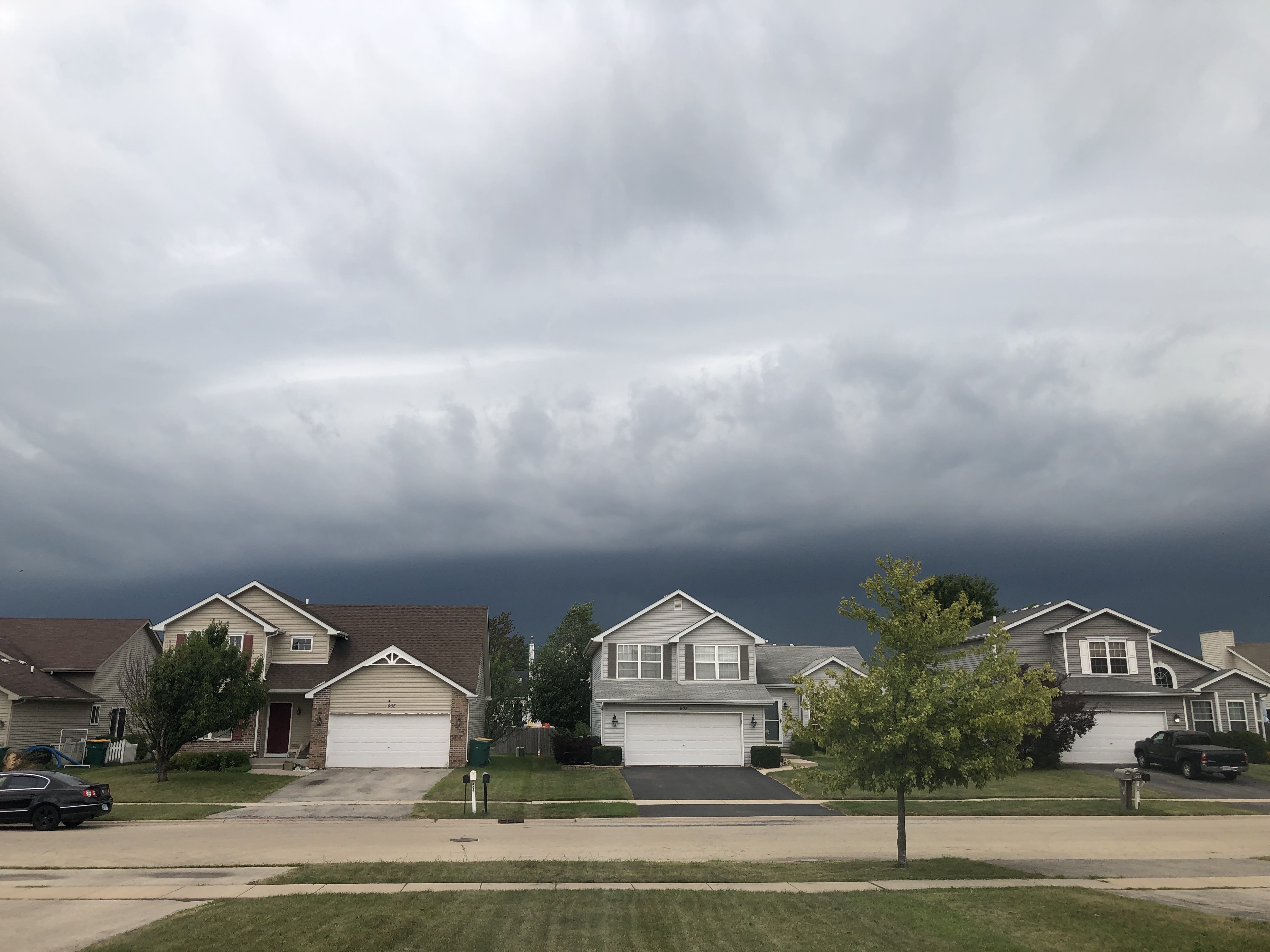 8/33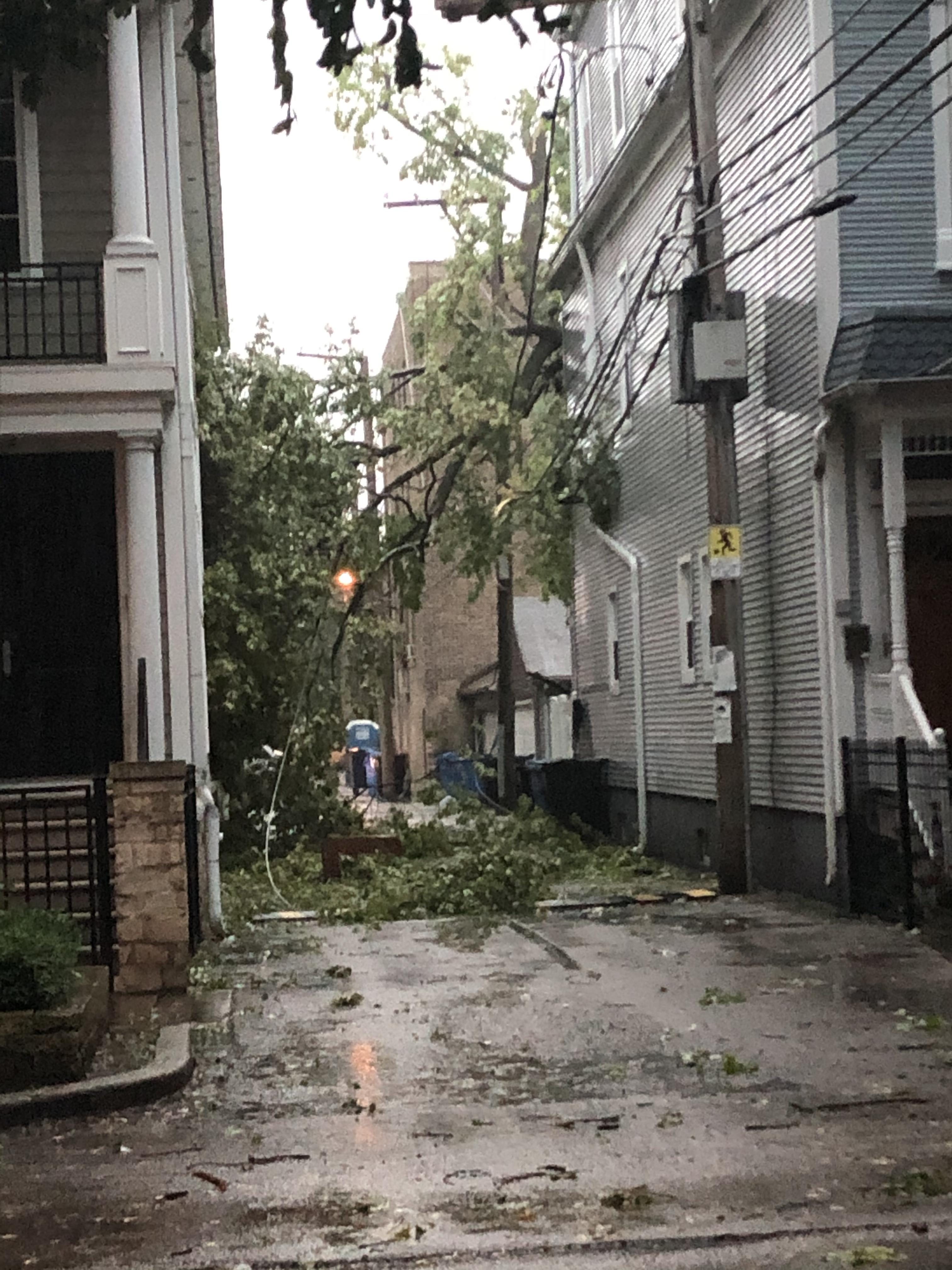 9/33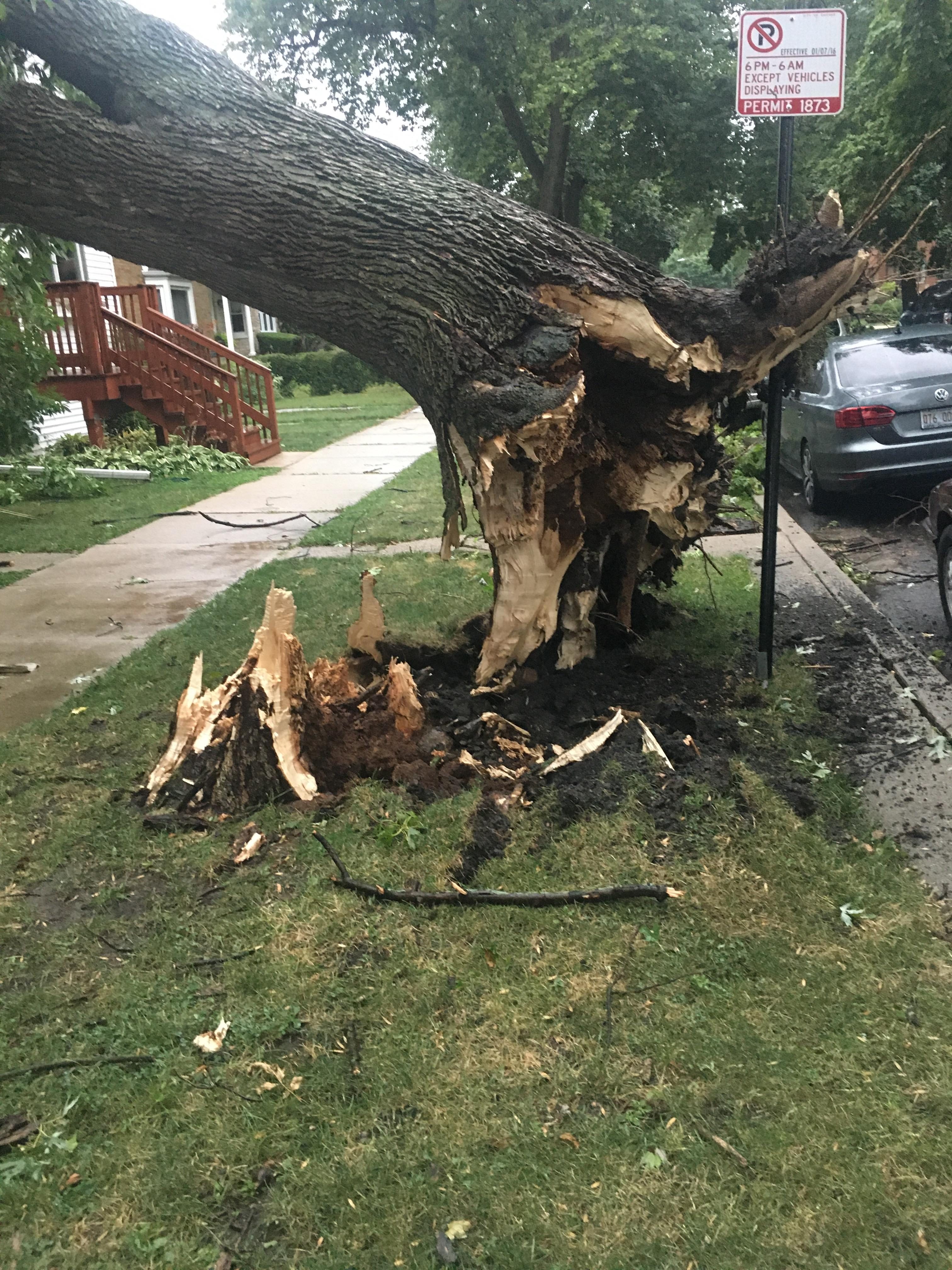 10/33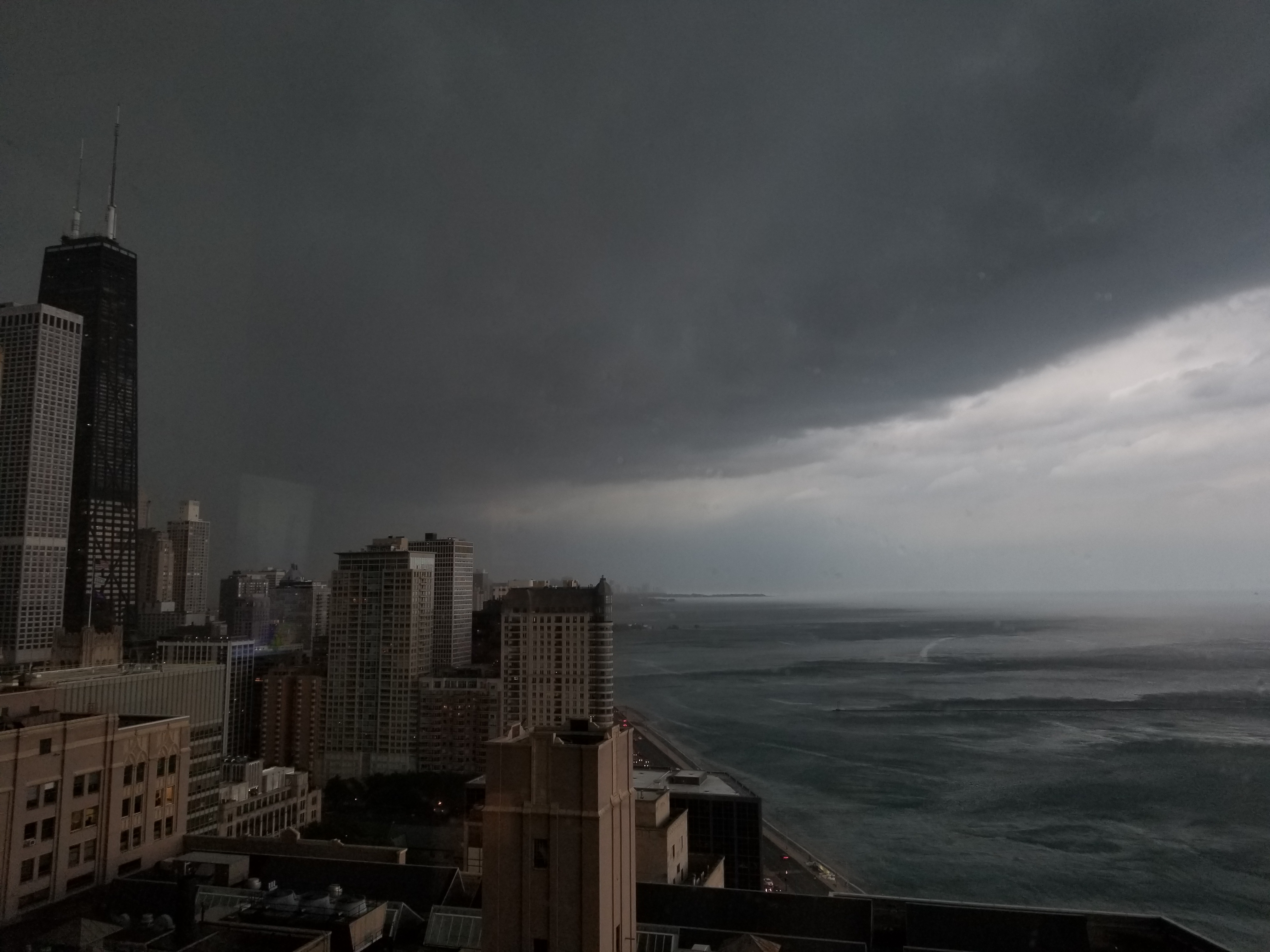 11/33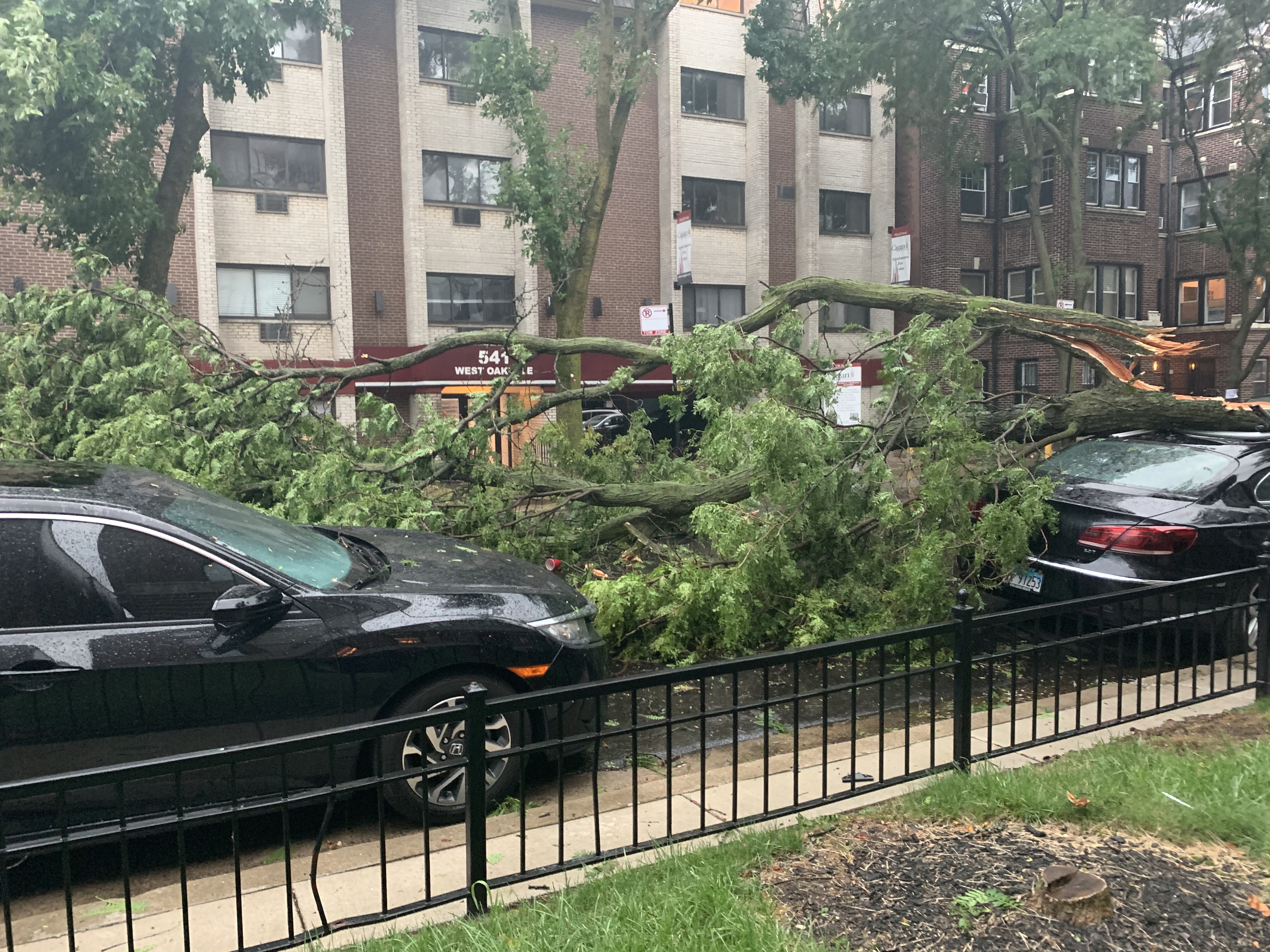 12/33
13/33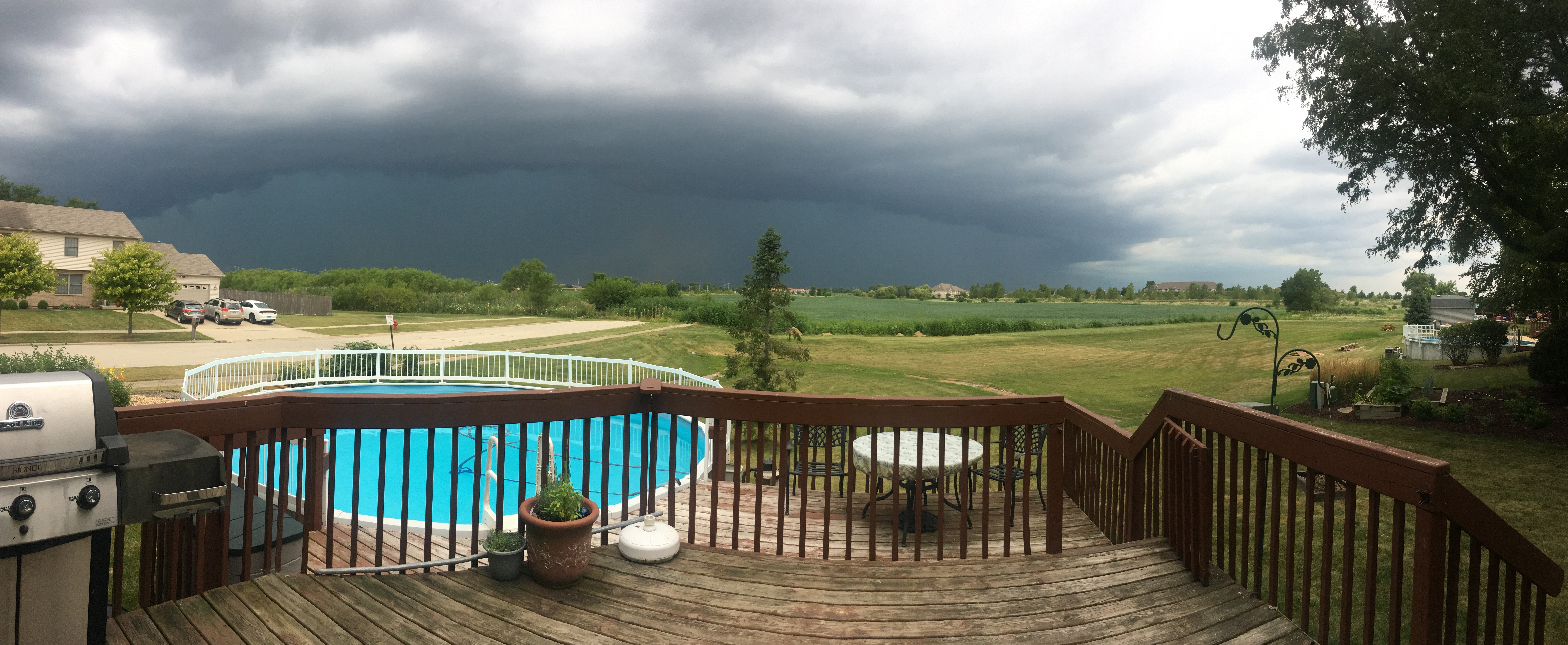 14/33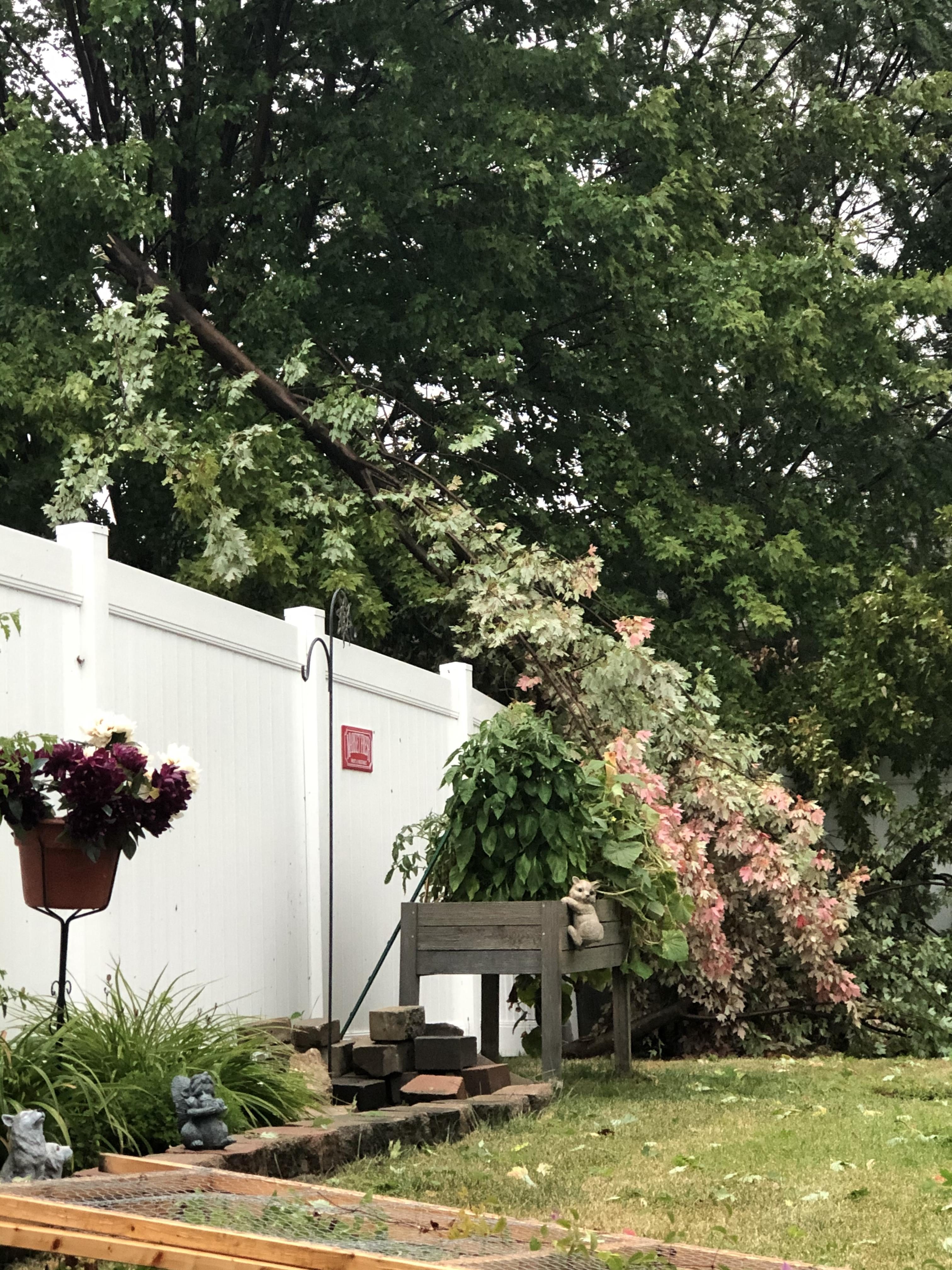 15/33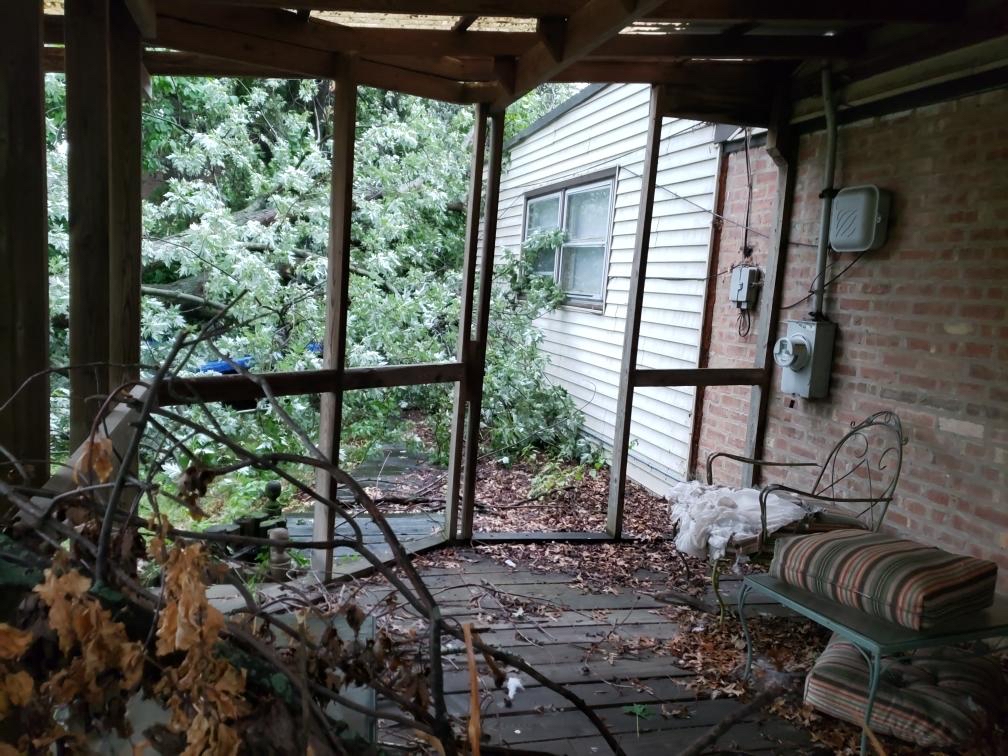 16/33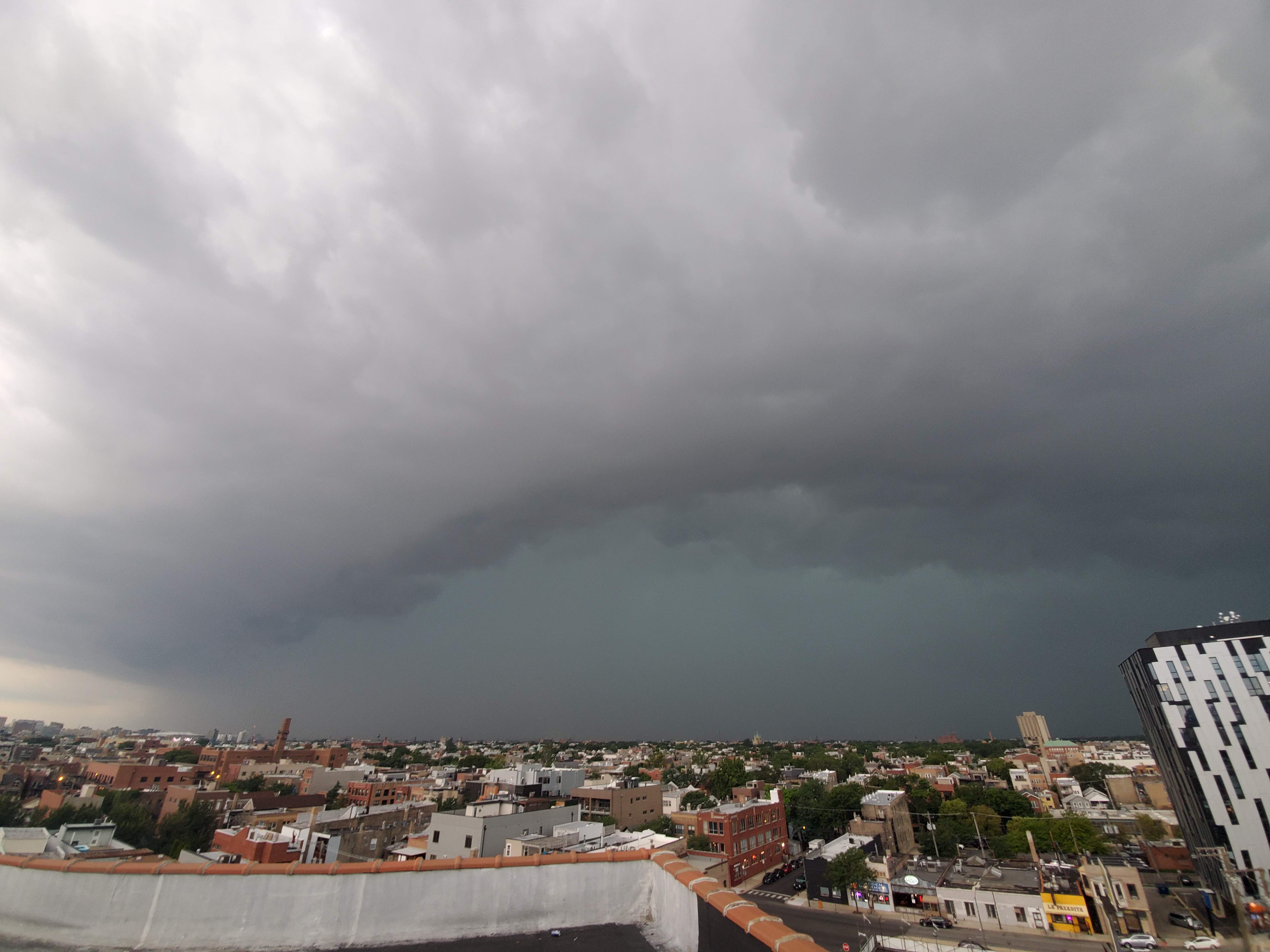 17/33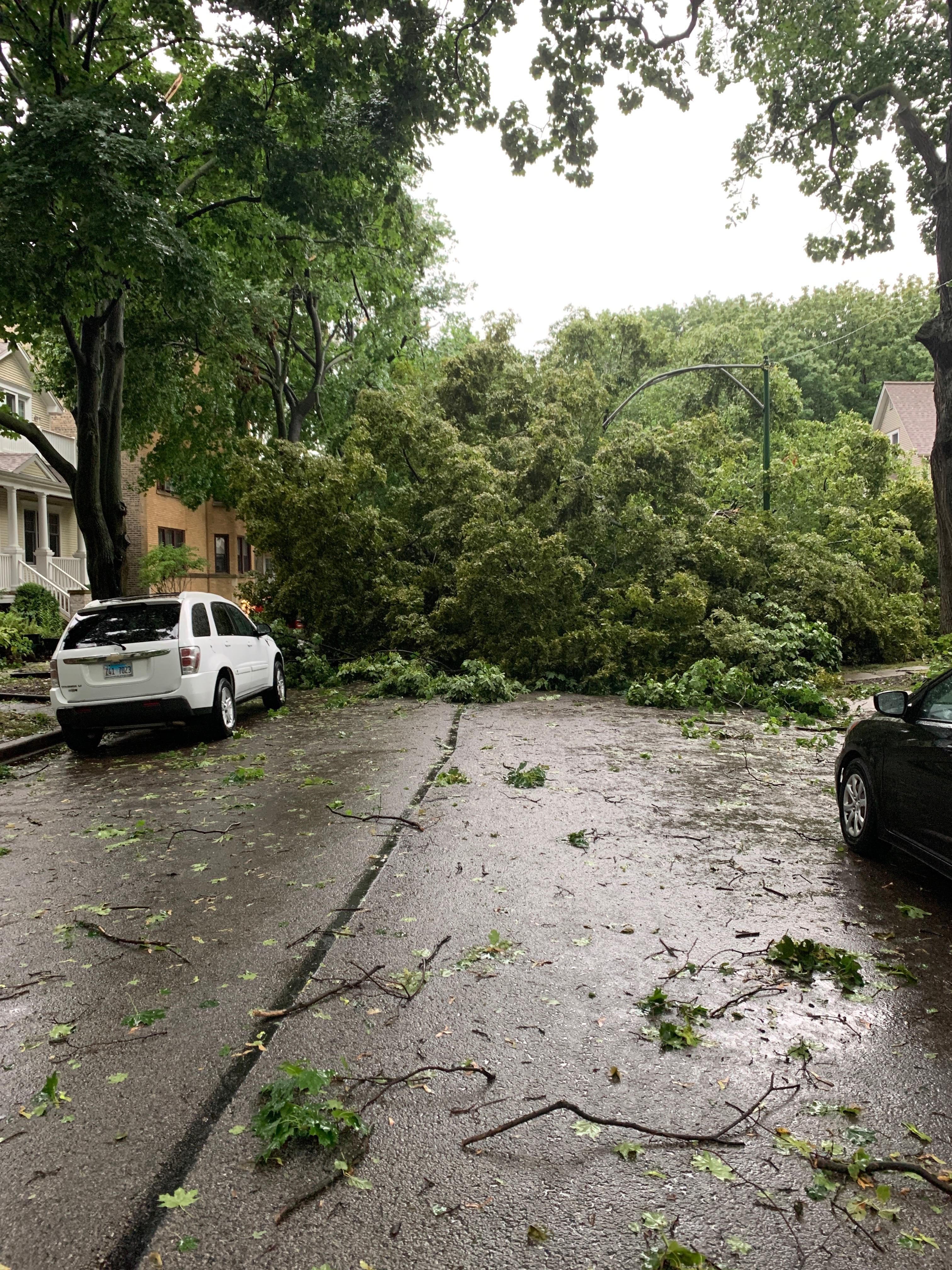 18/33
19/33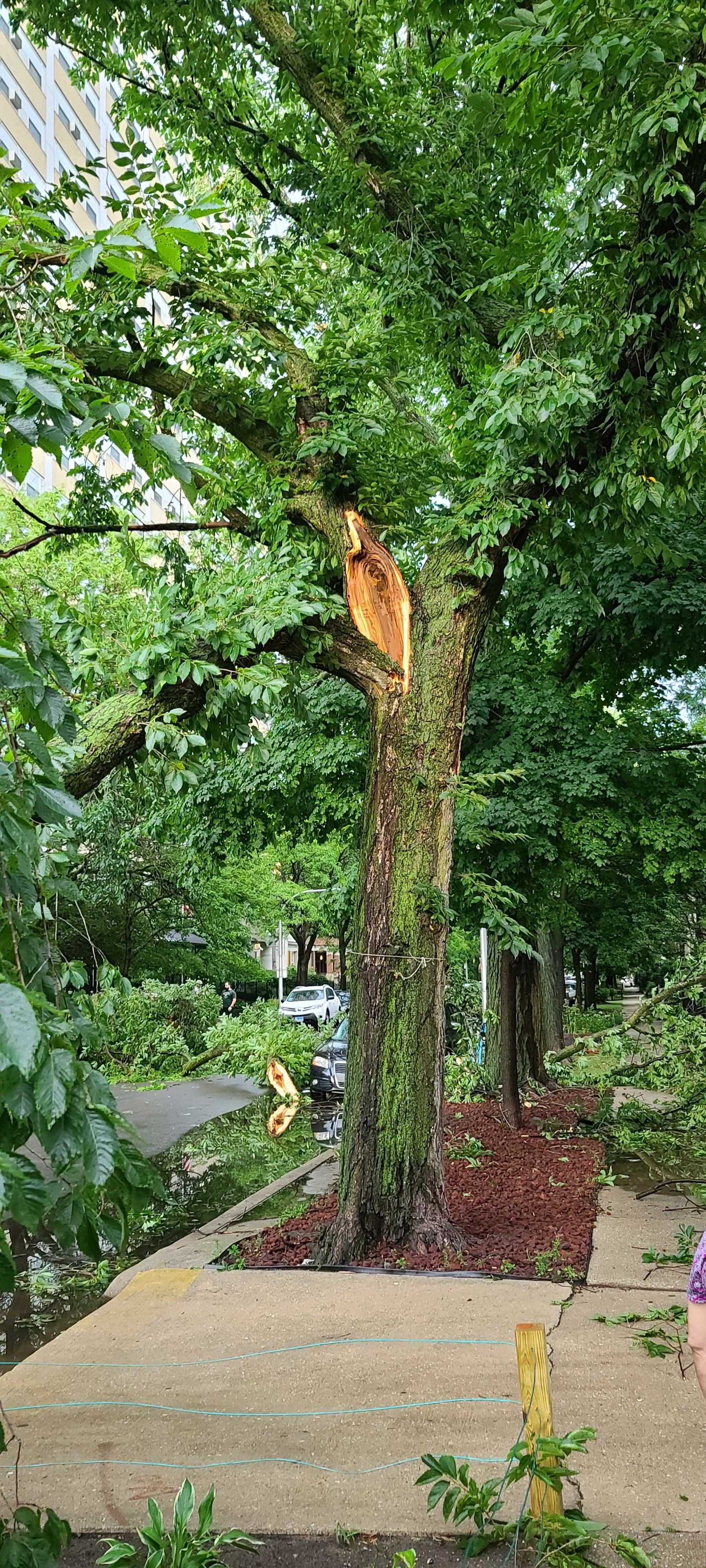 20/33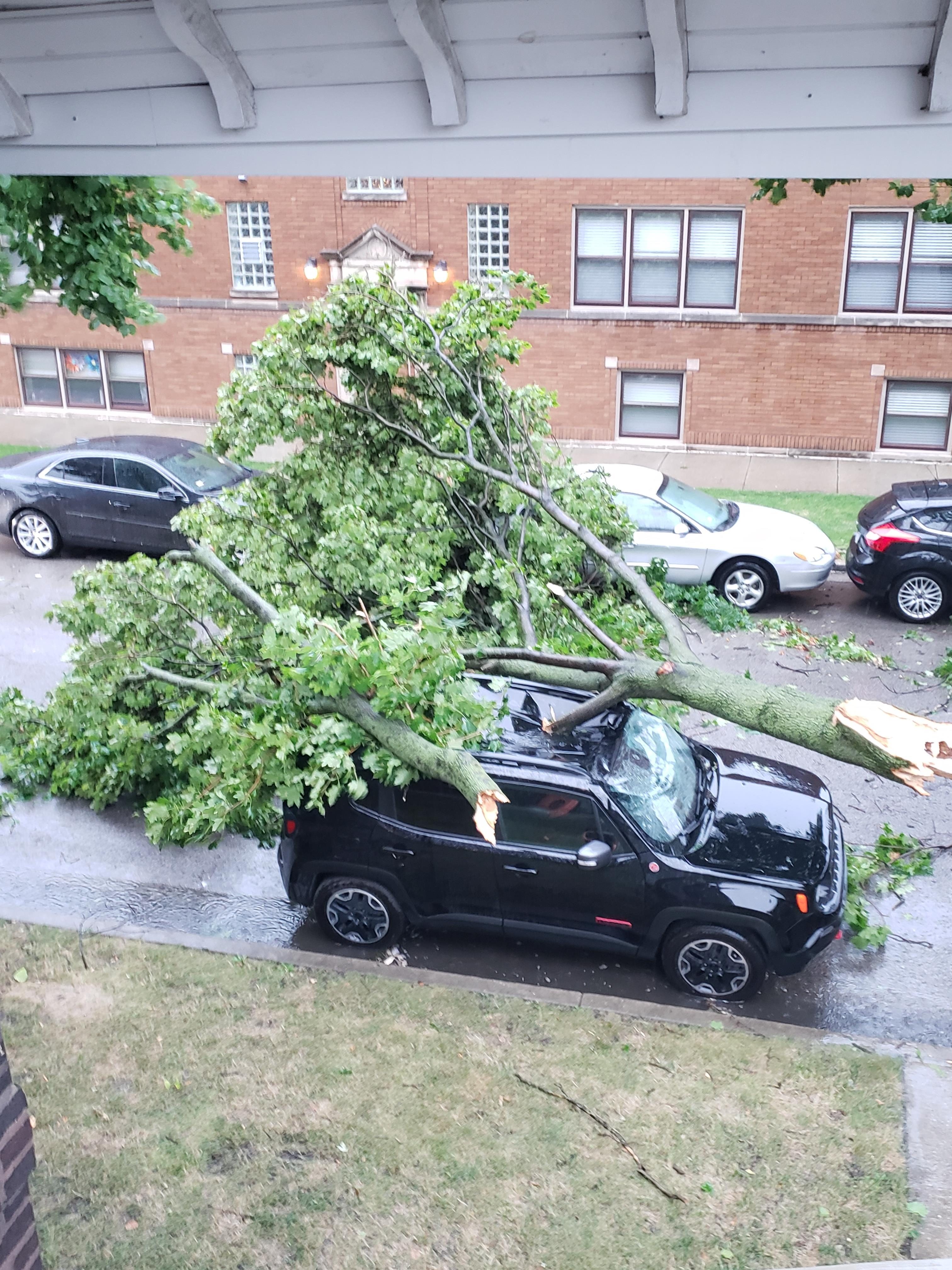 21/33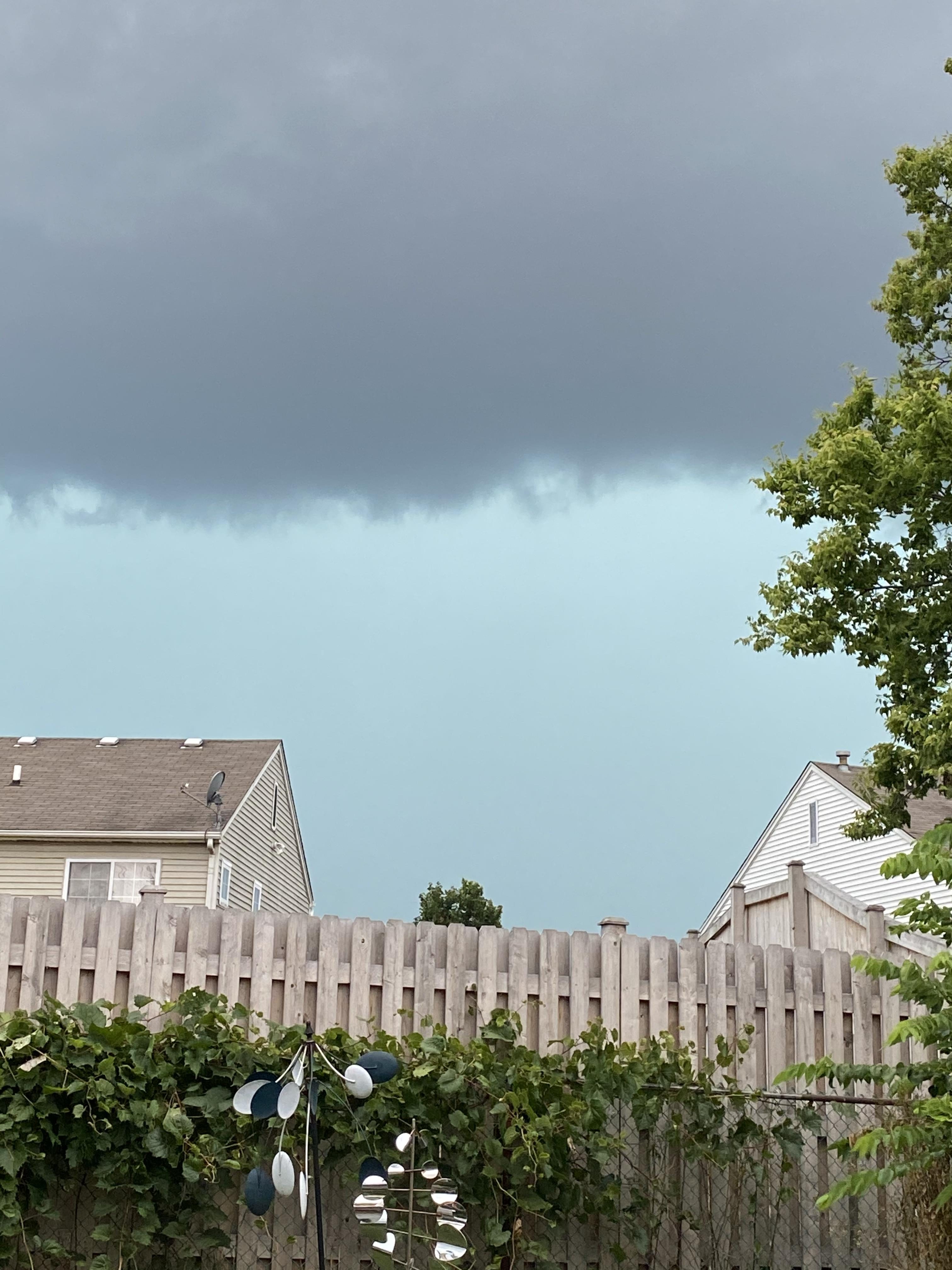 22/33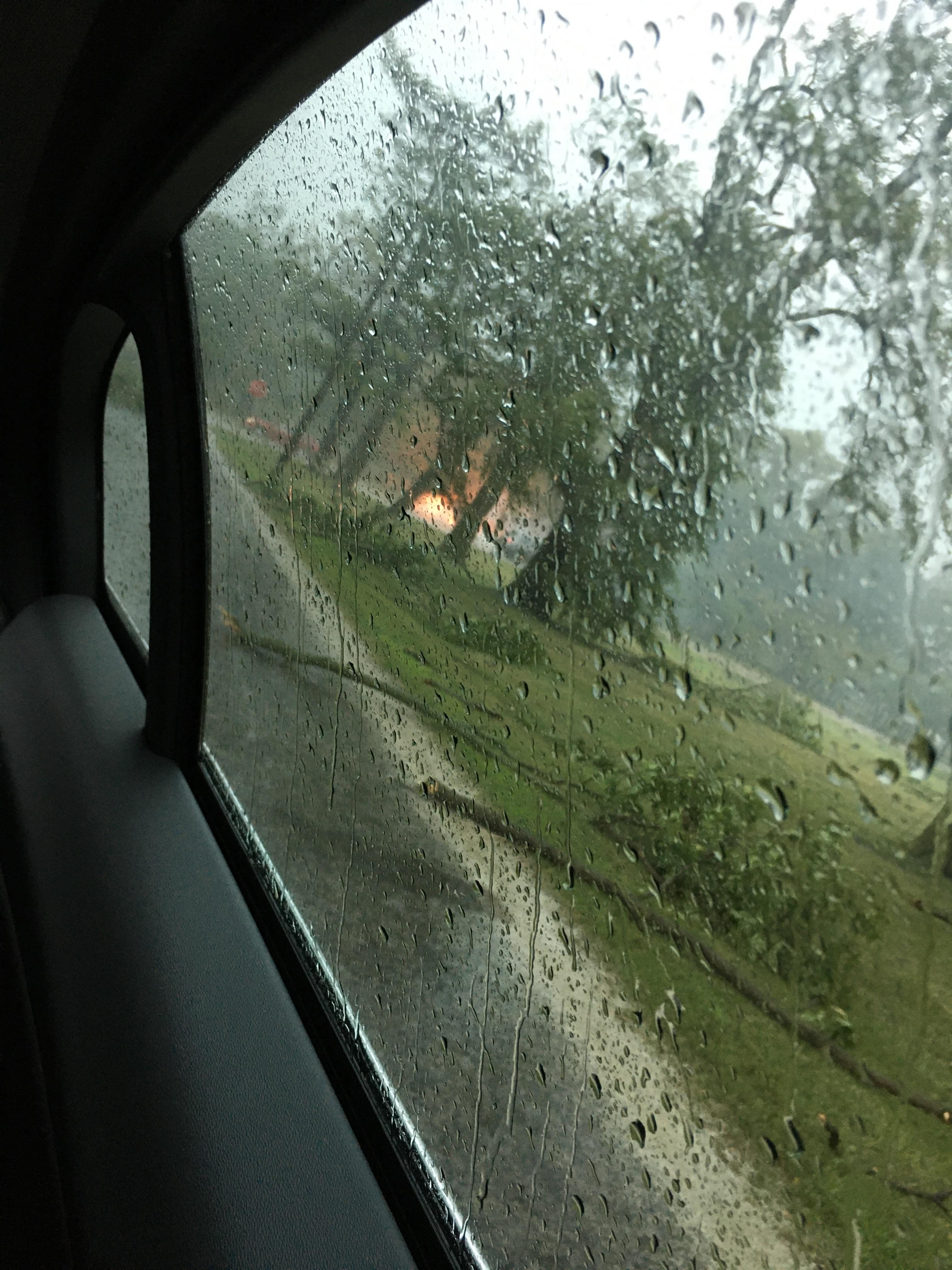 23/33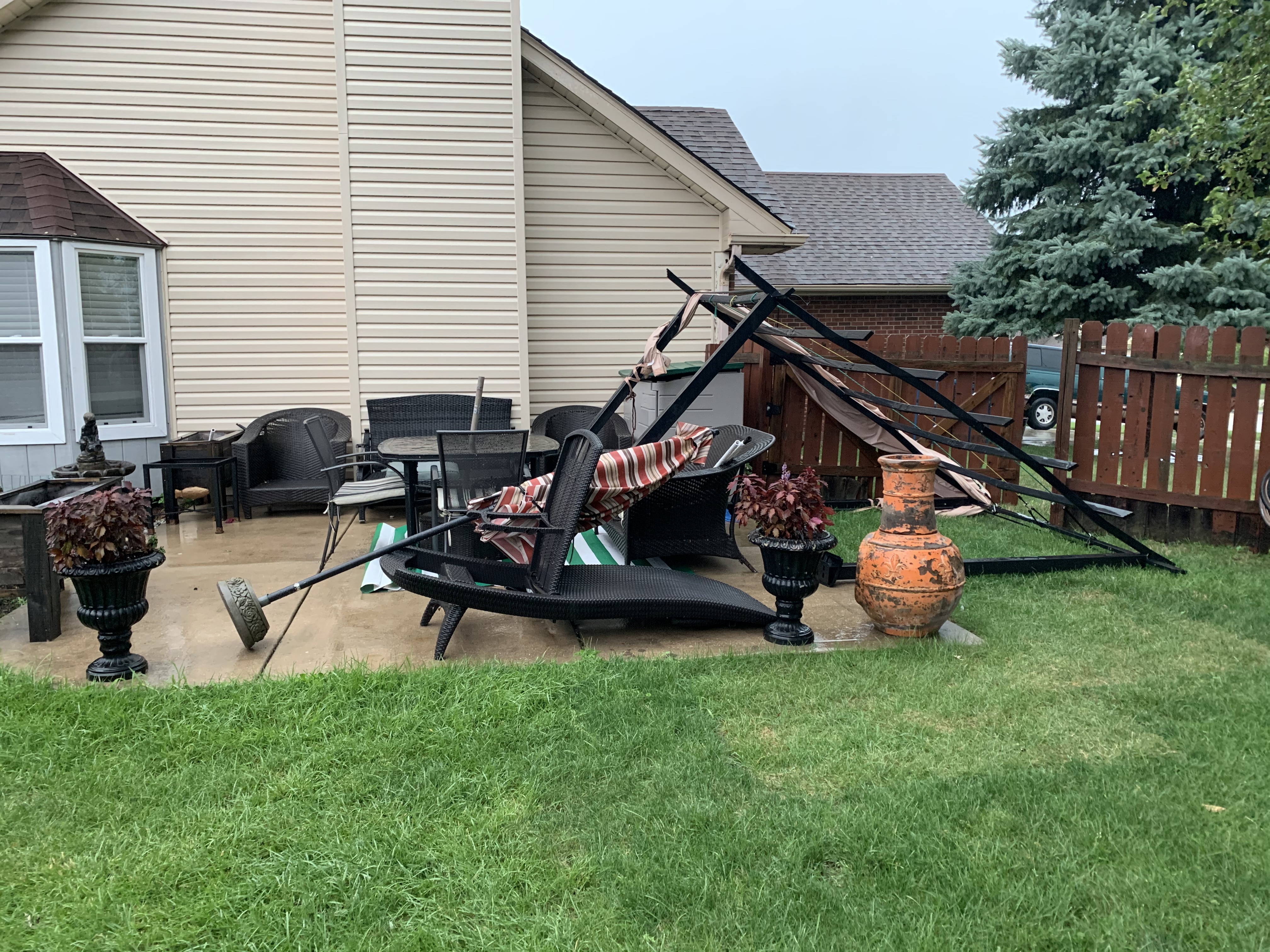 24/33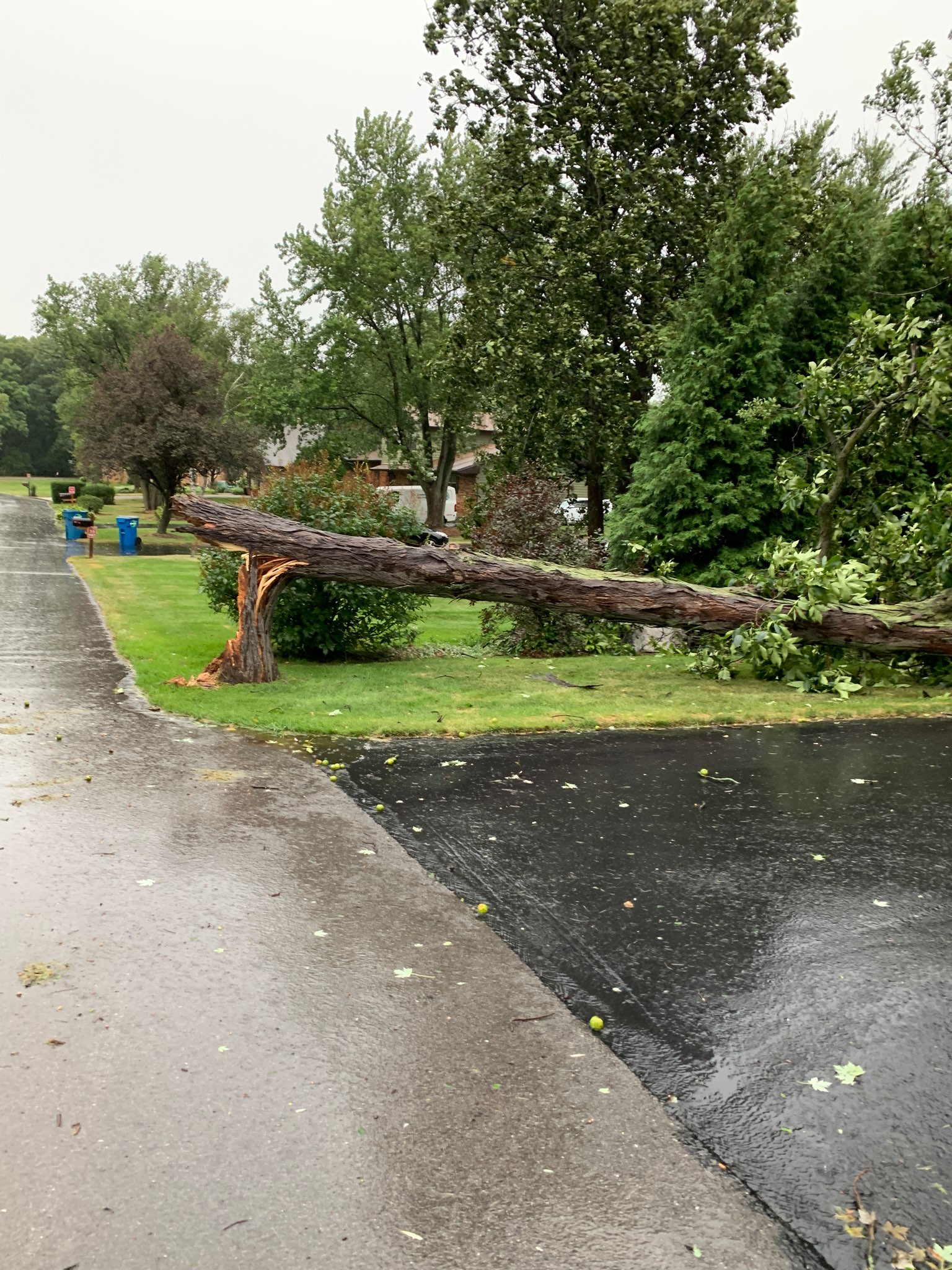 25/33
26/33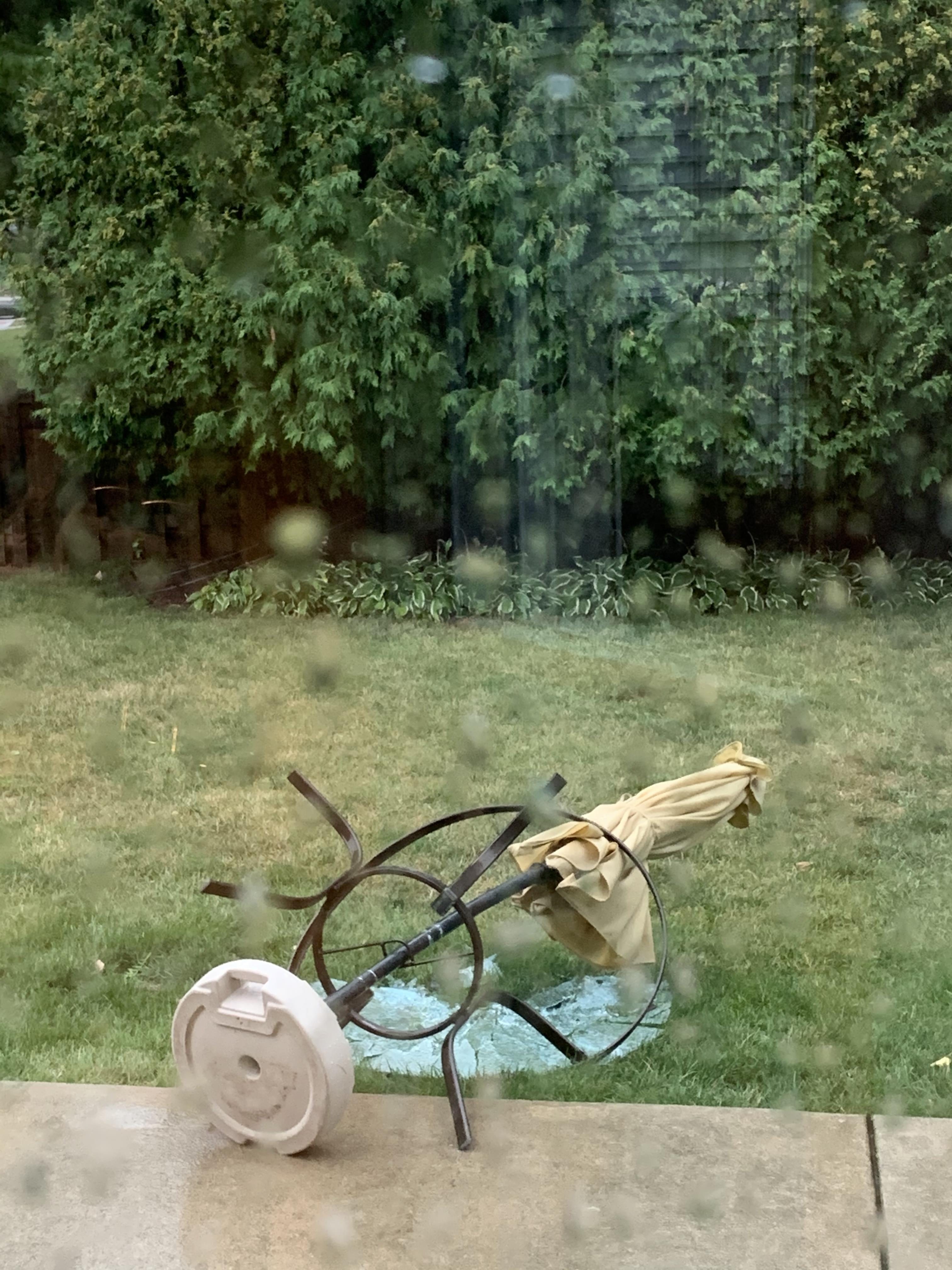 27/33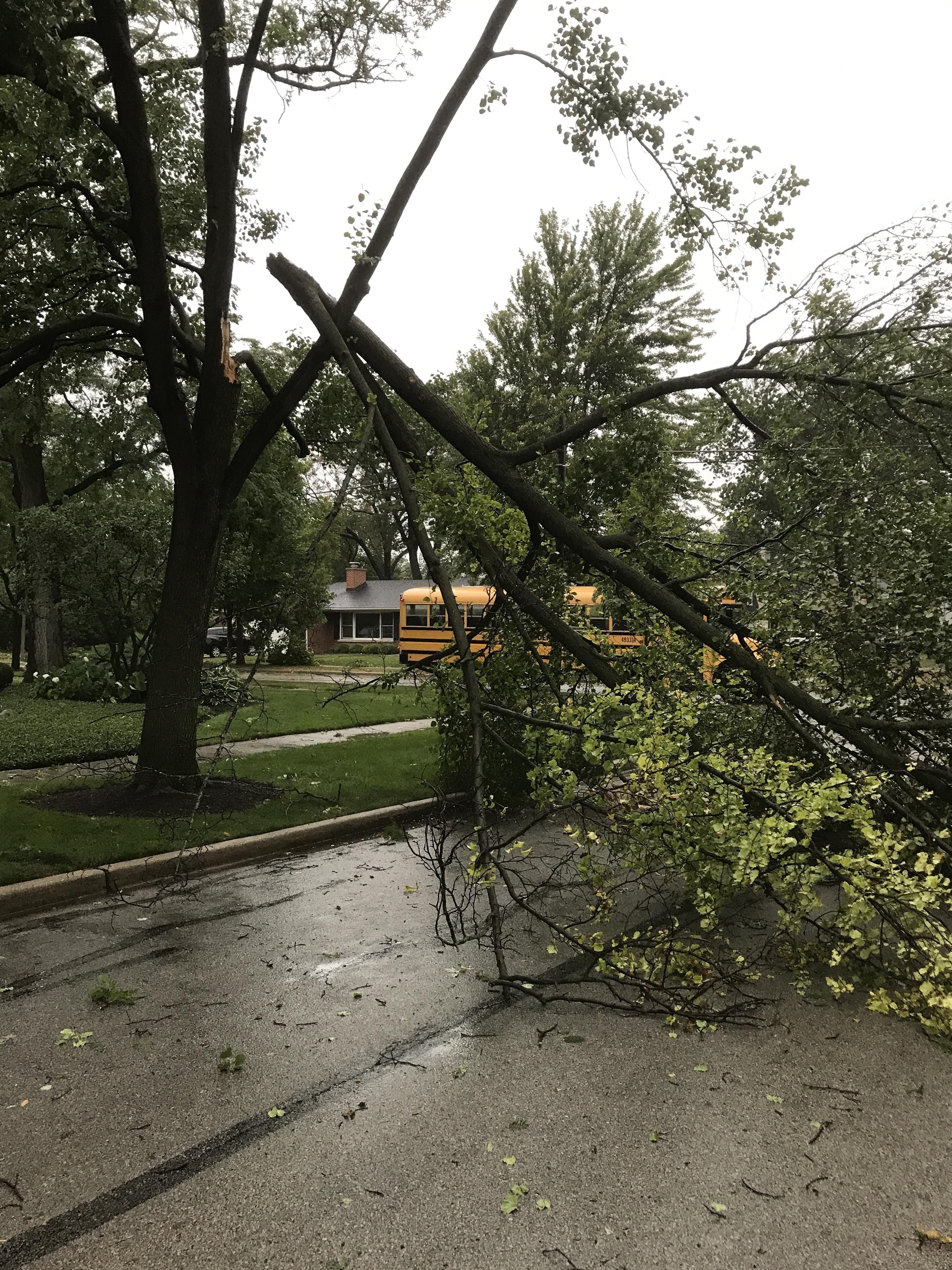 28/33

29/33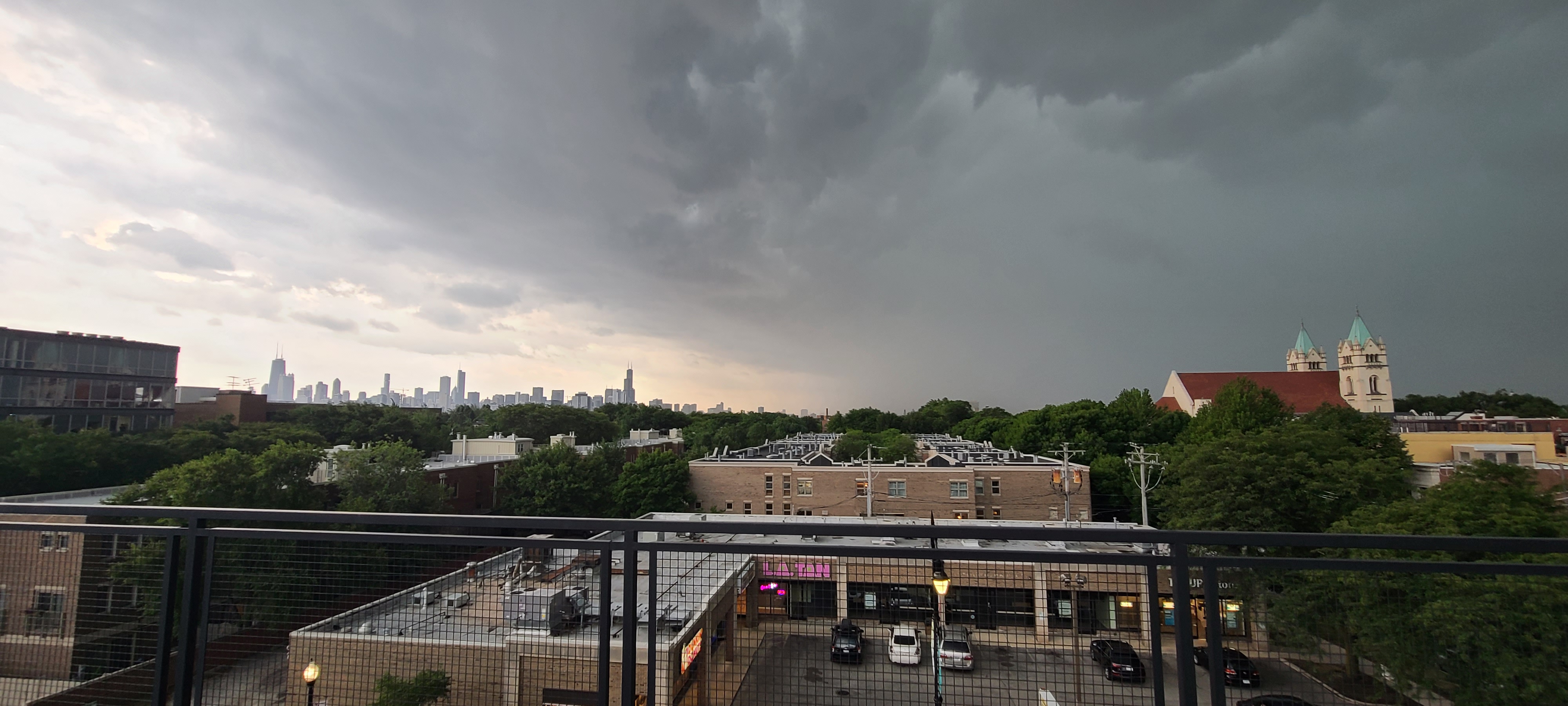 30/33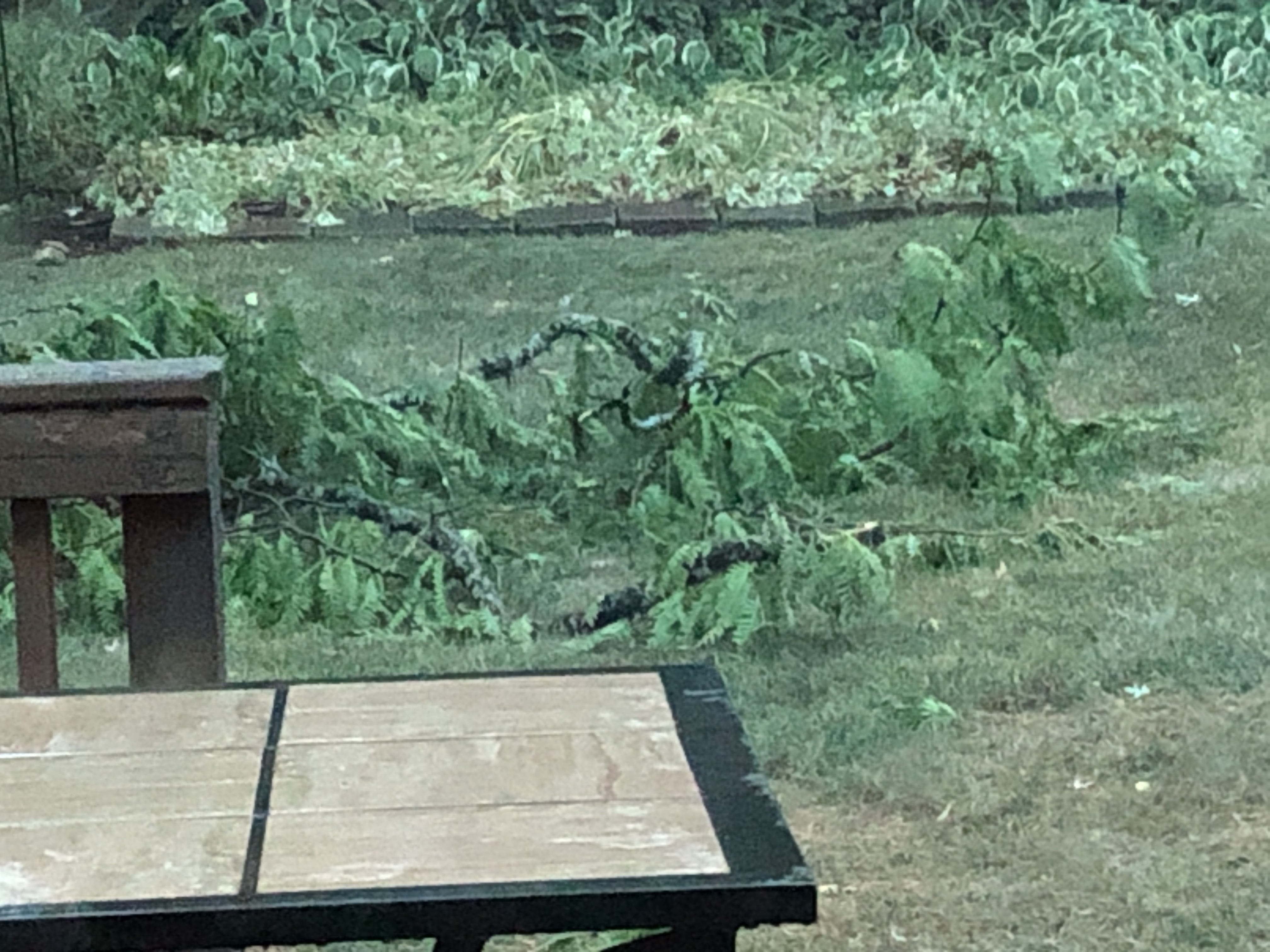 31/33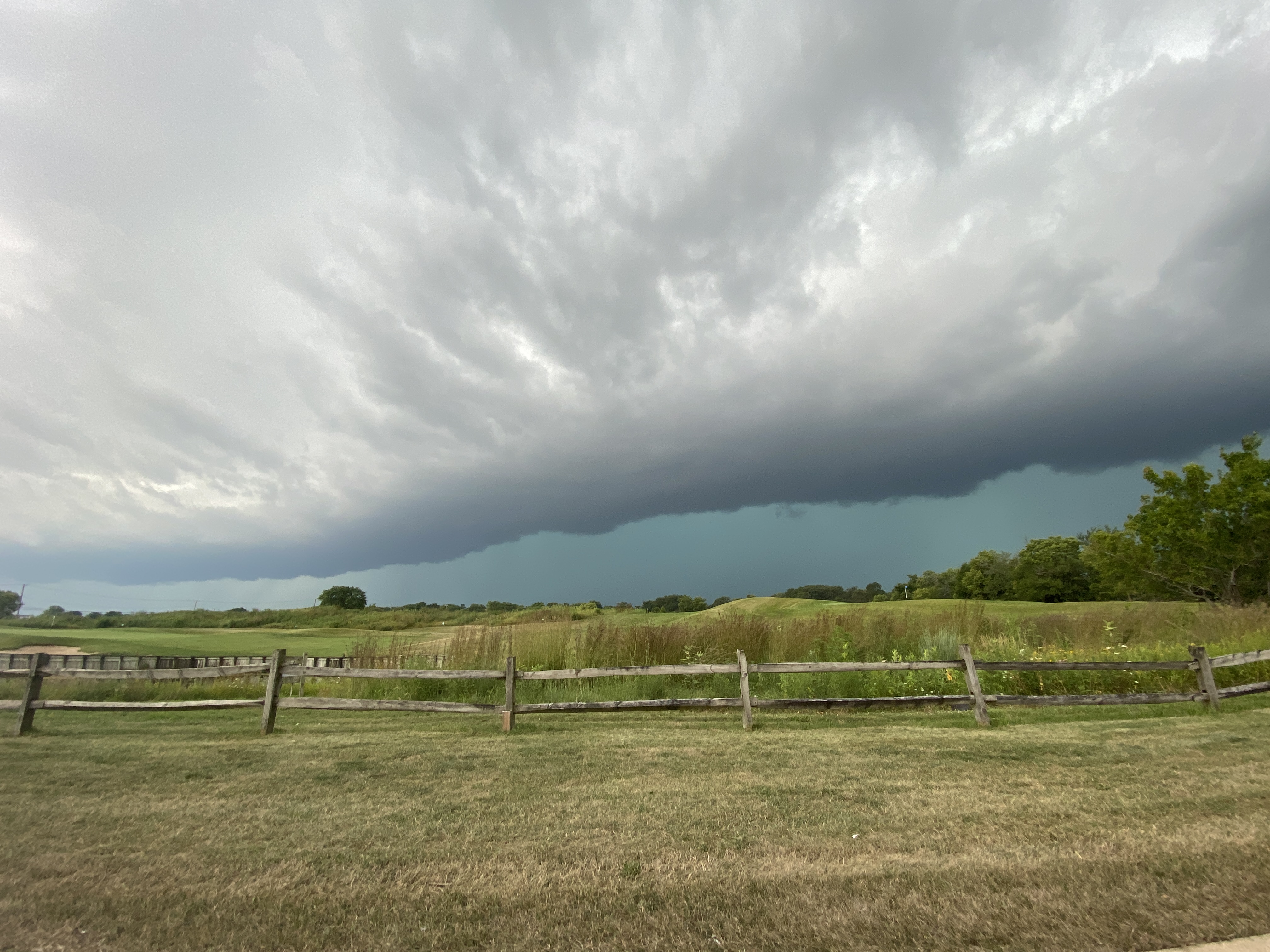 32/33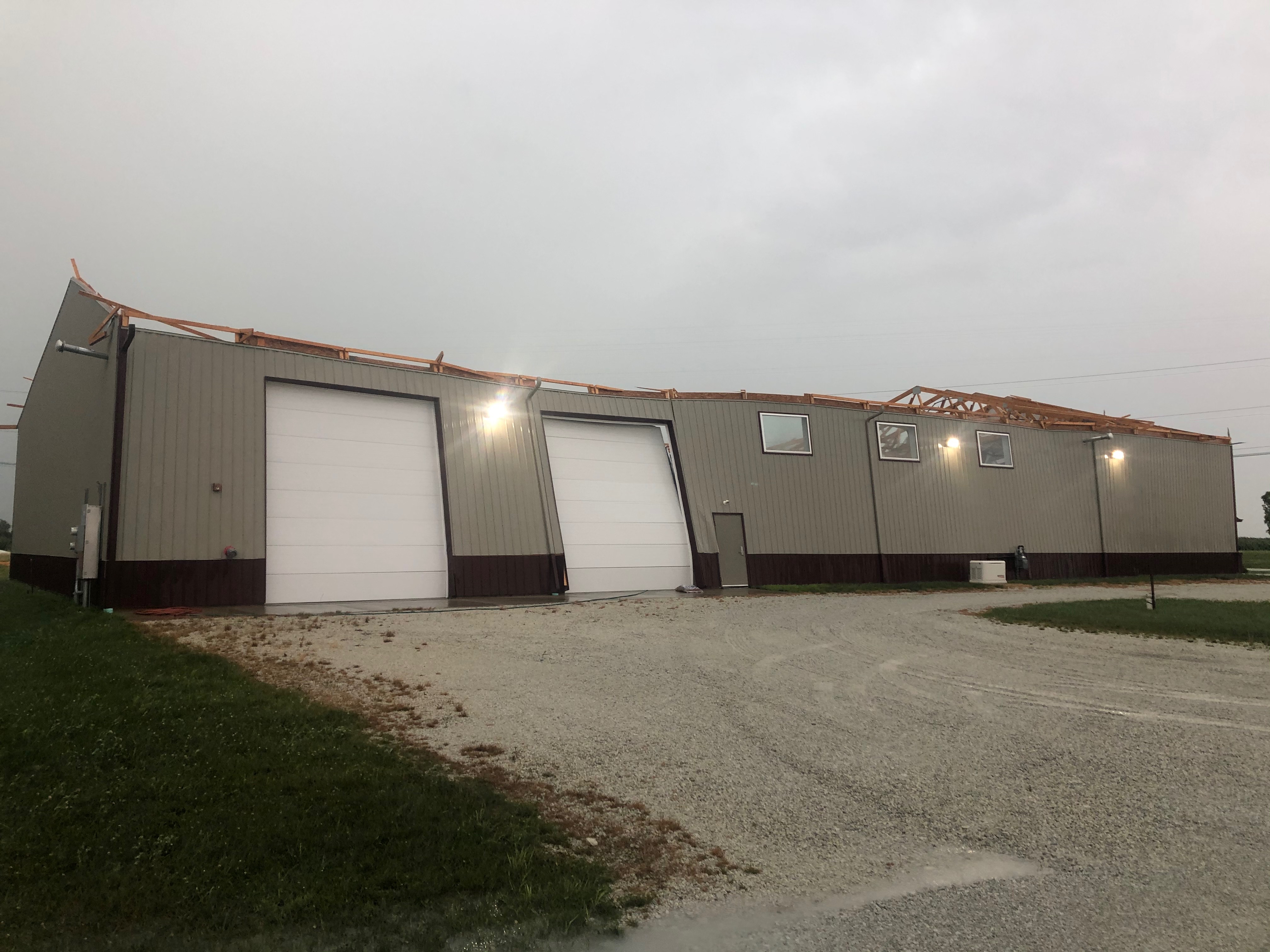 33/33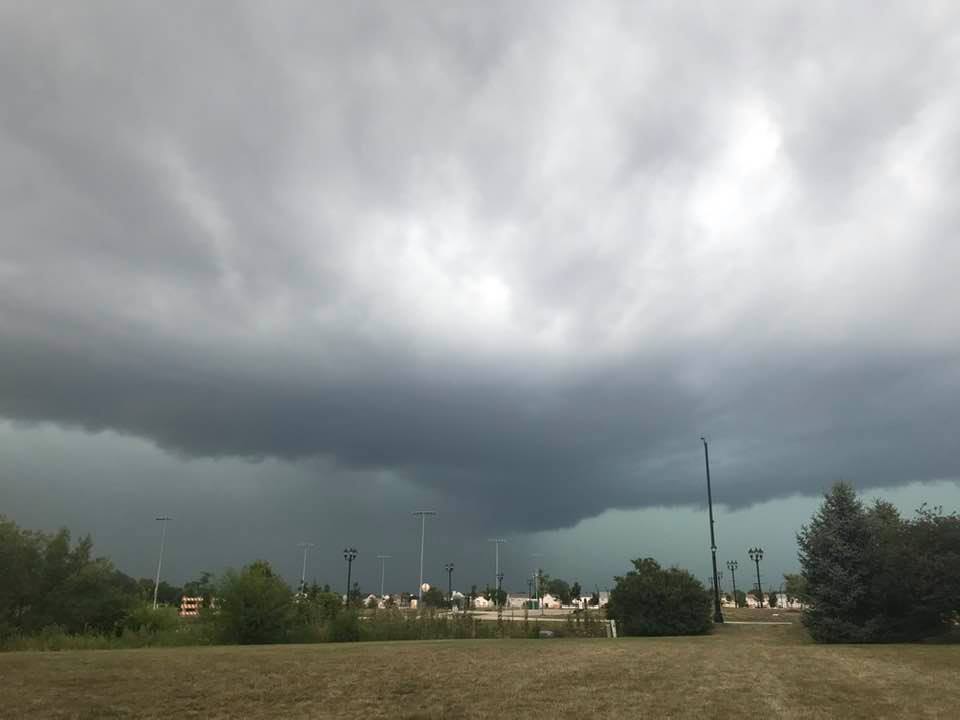 More Photo Galleries