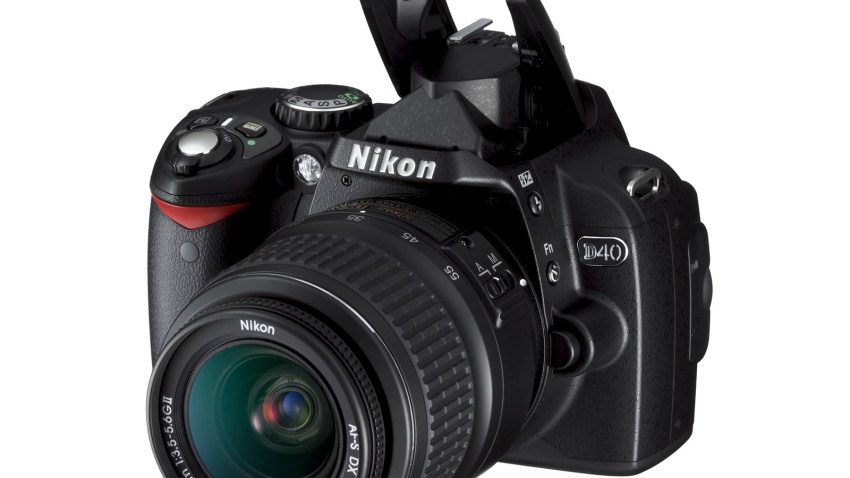 NBC Chicago editors often employ unpaid freelancers and volunteers to cover lifestyle events such as parades and parties. These individuals are vetted by our staff before going out on assignment.
At other times, our editors will use photographs that have been submitted by professional photography services -- the kind you'll often see at dance clubs and the like -- as well as general interest users who happen to be at an event of note.
We will clearly mark these photographs in each case.
NBCChicago does not pay for photos, nor do its editors guarantee publication for work submitted. In the event we do use submitted photos, we will clearly mark the photographs with photo credits and allow for the photographers to use the publised images build their portfolio.
If you are interested in working with NBCChicago on a volunteer basis, please send an email to tips@nbcchicago.com and spell out PHOTO HELP in the subject line.