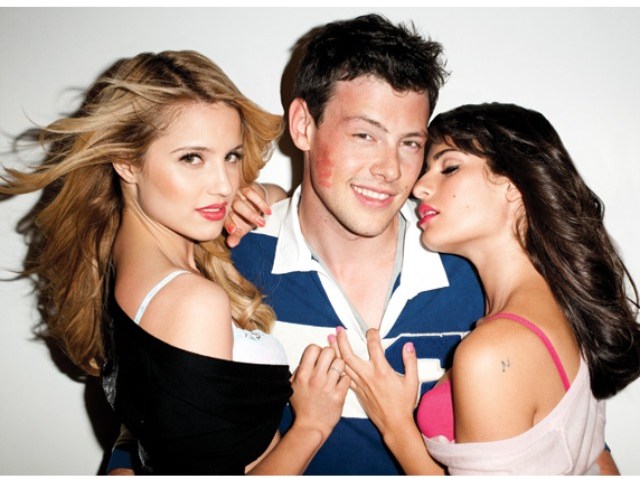 Chicagoans are getting a chance to sing and dance their way onto one of the hottest shows on TV.

"The Glee Project," will premiere on Oxygen next summer, and the show is essentially a competition for a multi-episode guest-starring role on season three of "Glee" on FOX.

Casting producers will be looking for Chicago talent on Dec. 18-19 at the Chicago Academy for the Arts (1010 W. Chicago Ave.).

All you need to apply is "strong vocal, acting, dancing abilities and big personalities." You also need to be at least 18 years old, but young-looking enough to convincingly portray the role of a teenager.

Approved songs include classic anthems such as Poison's Every Rose Has its Thorn and Britney Spears' Baby One More Time (view approved song list).

Time to start warming up those pipes.