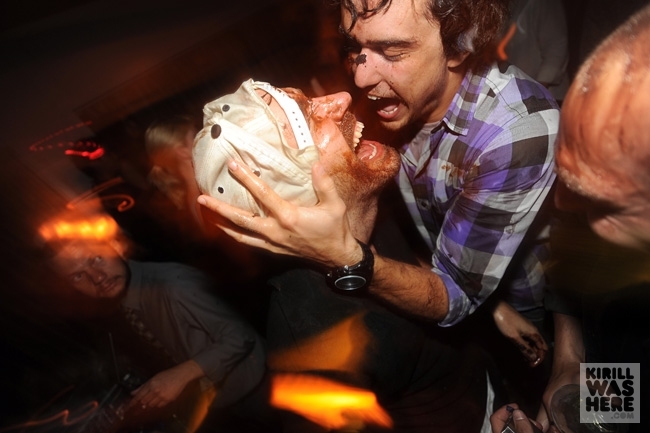 Sunday marked the kick-off to racing season for runners in Chicago with the Bank of America Shamrock Shuffle 8K.
The 4.97-mile race welcomes thousands of runners to downtown Chicago every year with a course that begins and ends in the beautiful Grant Park. This year's course looped north over the river on Michigan Avenue and back south past the iconic buildings downtown, including some along State and LaSalle Streets. The city shuts down traffic to allow runers plenty of space to race, culminating with a finish line full of cheering Chicagoans on Columbus Drive.
The race is an annual Chicago tradition going back 36 years. It is now the world's largest 8K road race and the third largest event in Chicago after the marathon. Runners started the race Sunday morning in two waves, including the Elite Corral. Hundreds of spectators lined up to cheer the runners on, despite strong wind gusts and temperatures in the low 30s.
Stephen Sambu won the race with a time of 23:03, and Alexi Pappas took the women's title with a time of 26:32. More than 23,000 other runners finished the race.
The Shamrock Shuffle is my favorite race in Chicago because it represents the official beginning of racing outdoors after a long, cold winter. Training for the race is also the perfect reason to start running outside during the last few weeks of winter. The 2015 race was my fourth time running the Shamrock Shuffle, and I ran a personal best this year. I ran the 8K with three close friends and finished in 46:25 with an average pace of 9:21 minutes per mile.
Despite the chill in the air, every runner and spectator I came across this morning was happy to experience the race together and cheer others on to the finish. The Shamrock Shuffle is a great race to be part of because there are no limits to participation -- anyone can sign up. The race welcomes beginners as well as elite running clubs and Olympic hopefuls.
The Shamrock Shuffle is a popular race that usually sells out early, so mark your calendar. Next year's race will take place on March 20, 2016!
Celia Johnson is a local runner and blogger for Chicago Jogger. Follow her on Twitter, Pinterest and Instagram.