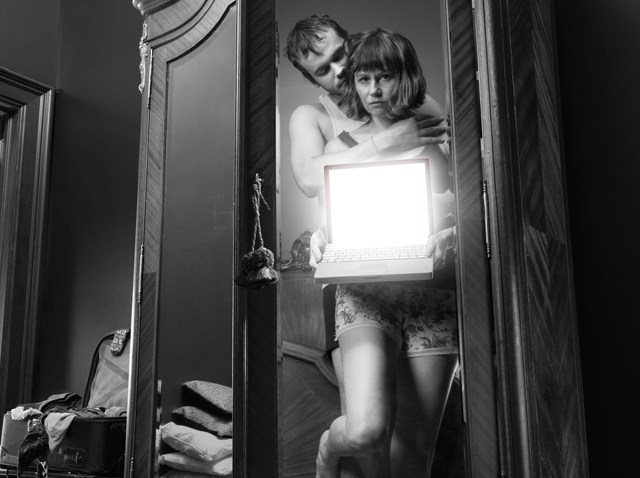 Forget reality TV, the real steamy action these days is going down on the theatrical stage.

Steppenwolf Theatre Company's latest production, "Sex with Strangers", promises to ratchet up the heat when it debuts Thursday.

The storyline involves a "hot young writer" named Ethan who writes about his sexual conquests, and an aspiring writer he hooks up with named Olivia.

But aside from the meeting, hooking up and dating angle, the play addresses what happens when our online and offline identities intersect.

Poignant material in an age where the concept of "friends" has taken on a whole new meaning.

"Sex with Strangers" runs through May 15th. Click here for tickets and schedule information.