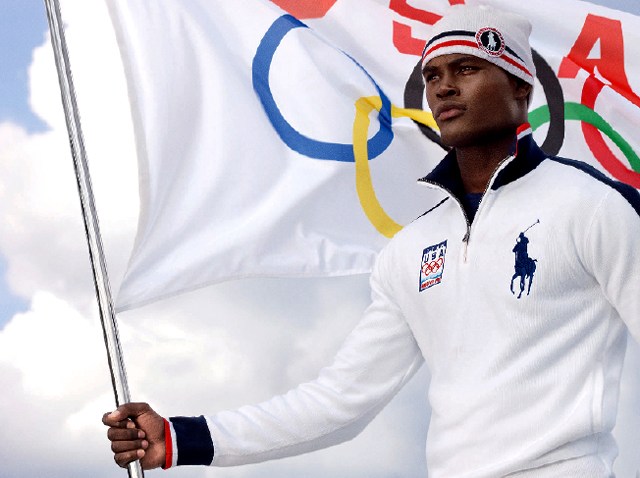 NBC is going big on Olympic Coverage in 2010.

The network released its 24-hour programming plan for the Winter Olympics in Vancouver, and viewers won't have to miss a minute of the action.

NBC will broadcast ever event, every sport and every athlete across six channels.

Viewers can catch the competition on NBC, MSNBC, CNBC, USA and Universal HD. During the Olympic Games, please consult NBCOlympics.com for the most up-to-date complete daily listings.