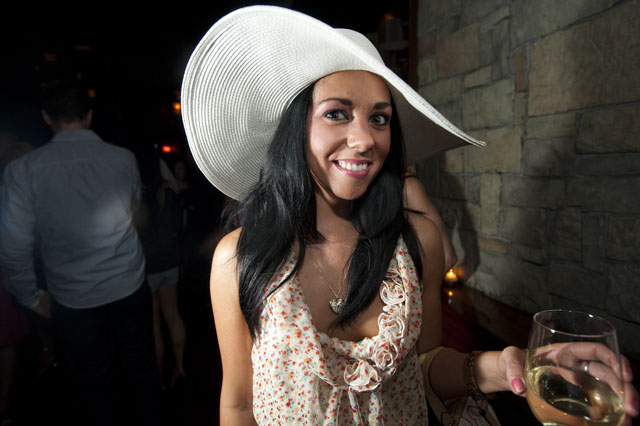 Dig up your best seaside attire for the Catalina Wine Mixer.

Lincoln Park's Faith & Whiskey is hosting this nautical-themed party on Friday, inspired by a scene the movie Step Brothers.

Drink specials include tableside boxed wine, Harvey Wallbangers and a host of other deals.

DJ Texas Street Jesus will start spinning "Yacht Rock" hits at 10 p.m. You know, tunes from the likes of Michael McDonald, Steely Dan, Kenny Loggins, Christopher Cross, Toto and The Doobie Brothers.

A $100 cash prize will be awarded for the best nautical-themed outfit at midnight and as part of the weekly "Video Power Hour" from 8-9 p.m., the bar's flatscreens will showcase clips from the popular Will Farrel and John C. Reilly flicks.

Just be sure to pace yourself. It might you take all night to get your sea legs.