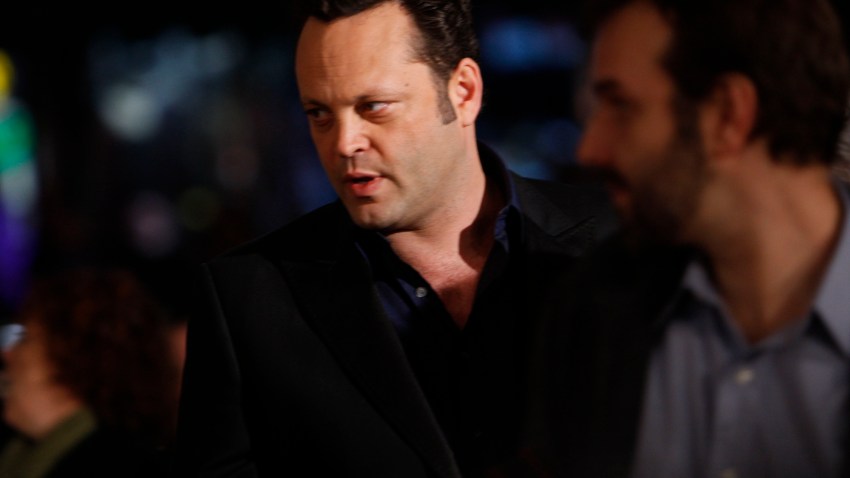 Want to live like a swinger? Or a wedding crasher? Now you can.
For just $9,500 a month, you can live like Vince Vaughn in his River North town house. Of course, he won't be there but you can at least live with his furniture.
"It can be rented unfurnished or furnished -- if you want the Vince Vaughn effect," Rubloff real estate agent Liane Pruchnik told Chicago Business.
The four-bedroom, 3 and a half bath home at 446 W. Superior was purchased by the actor in 2005 for $1.45 million. It has a home theater, hardwood floors and a rooftop terrace with a view of the city.
Vaughn also has a condominium in the Palmolive Building. You might remember that was the one he toured with former girlfriend Jennifer Aniston.