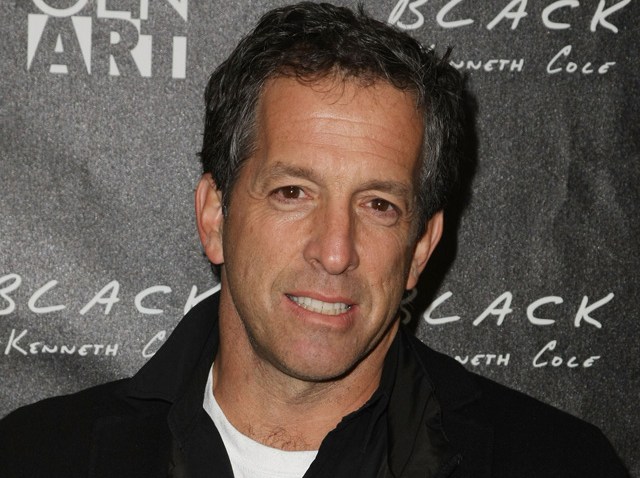 Chicago will become significantly more stylish Thursday when designer Kenneth Cole visits his Michigan Avenue store to meet and greet his loyal followers.

It's all part of the Chicago launch of the Kenneth Cole 9.2.5 Collection, a line four years in the making designed to create comfortable high heels for women.

The line includes five styles of shoes that incorporate materials such as cork and foam to provide extra support and comfort.

The Silver 925 is being promoted with the slogan, "Warning Women: No One Will Ever Satisfy You Like This Again (Below The Ankles),"

Cole will sign shoes and greet shoppers between 5:30-7:30 p.m. as guests nosh on free apps and wine.

The line, which ranges in price from $135 - $195, pre-sold more than 1,500 pairs of shoes and sold out at the New York City launch in three hours.

Looks like there'll be less sneakers and a bit more style on Chicago's streets this winter.