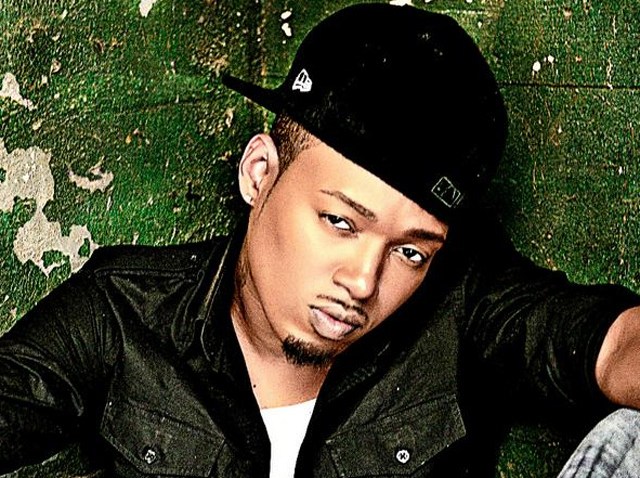 A Joliet singer with dreams of hitting the big time is getting his big break, advancing past the "American Idol" auditions and punching his ticket to Hollywood.

Jermaine Sellers, 26, competed in the Atlanta auditions of the show, which will be shown Tuesday night on FOX. (see video below)

Sellers sang the Joan Osborne song "One of Us," for his audition. He wowed judges Randy Jackson, Simon Cowell, Kara DioGuardi and guest judge Mary J. Blige, who all voted to send him to Hollywood for the next round of competition.

"This, so far, all the cities -- best vocals we've seen yet. You've got skills. This kid is hot ... this is the real deal right here," Jackson said after Sellers' song.

"That was incredible, there was so much control, it was anointed, it was all of the above," Blige said.

Sellers' mother has spina bifida, and he's been taking care of her since he was 17.

He gets his singing talent from performing in church.

"This is my dream, and I'm gonna make it happen," Sellers said.