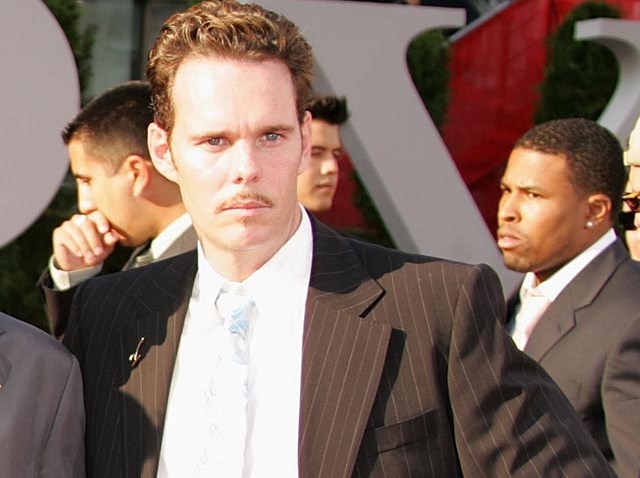 This weekend's celebrity sightings will start at Enclave (220 W Chicago) Friday with an appearance by Kevin Dillon, aka Johnny Drama on the hit HBO series Entourage.

Dillon will be on hand to greet fans, pop bottles and create some general mayhem inside the club -- just like on the show.

He's scheduled to be on hand from 9 p.m. - 2 a.m., and we'd hazard a guess to say he'll probably hit Cuvee (308 W Erie) after hours.

Enclave is also throwing a "Who's in Your Entourage" contest. Email info@enclavechicago.com with the names of the people in your entourage, and the largest group to show up between 9-11 p.m. will get a table next to Dillon to party all night long.

On Saturday night, the celeb sightings continue when Stacie Hall, who plays a bartender on "The Hills," will show whether she has any actual real skills when she takes a turn behind the bar. Sounds like a good enough reason for another round.

RSVP here for free admission before 11 or bottle service.
Upload pictures of your own "entourage" to our So Chicago section.