It's the Jersey boys' turn.

After celebrated club appearances by their female cast counterparts, Mike "The Situation" and DJ Pauly D of "Jersey Shore" will be in Chicago Friday, appearing at Lumen nightclub.

The Situation, known for his abs of steel, and Pauly D, known for his gelled-out hair, were buddies on the MTV reality show and often went trolling for chicks together -- something the ladies at Lumen may or may not be happy to hear.

The boys are expected to show up at the club around 11 p.m., and don't be surprised to see Pauly D take over the DJ booth for a set.
The Lumen event comes a month after both canceled a previously scheduled appearance at the same club.

But they won't be the only two "Jersey Shore" cast members in town Friday. Angelina, who left the show early (great career move), will be at The Apartment lounge in Lincoln Park.

The most compelling question may be where the whole gang ends up after hours. "The Situation" and Angelina have both admitted to hooking up when the cameras were off, so were betting the fist pumping will continue until the early morn'.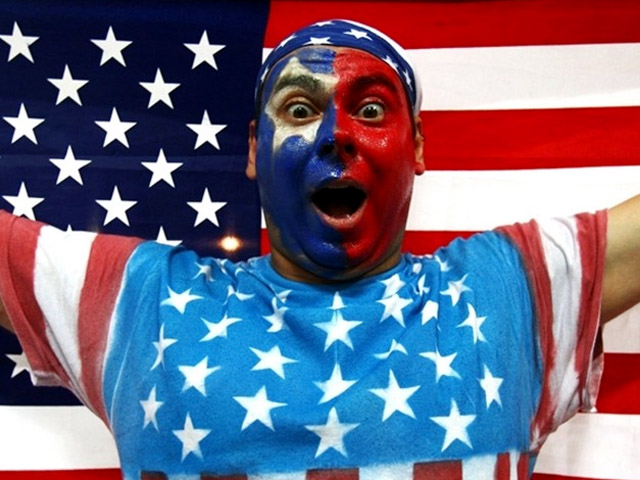 It's snow joke: The Vancouver Winter Games are here! Check out NBCChicago's full coverage, fan us on Facebook, and follow us on Twitter.