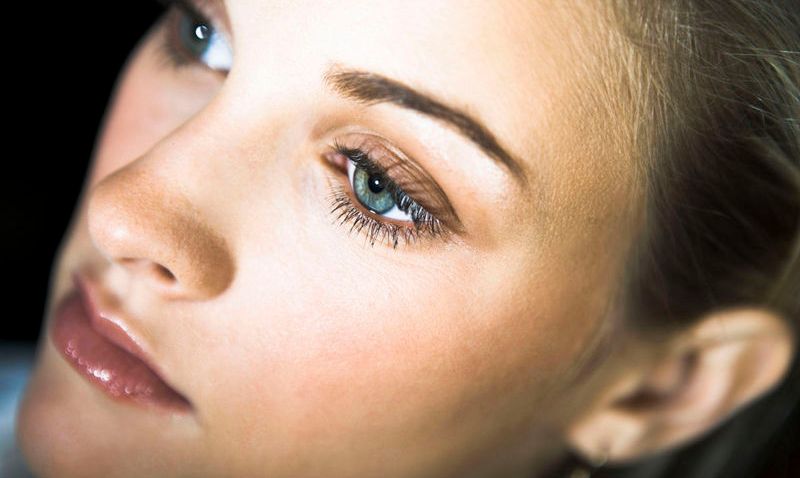 A new upscale med spa in the Gold Coast claims to have the secret to making skin appear flawless and youthful, and it doesn't involve going under the knife.
Apparently, all you need to retain that coveted glow is oxygen. Yep, you heard right -- plain ol' air.
Cellular Intelligence Med Spa
believes oxygen-infusion facials are the key to unveiling plump, radiant dewy skin.
The treatment infuses a multitude of antioxidants directly into the skin utilizing pressurized oxygen. All of the infusions contain hyaluronic acid, which allows much deeper penetration into the dermis. That means the antioxidant cocktail that is fed to your skin during the facial is then absorbed with greater ease due to oxygen's ideal delivery system.
Post facial, your collagen and elastin production will be naturally stimulated and your skin texture will be glowing from the inside out.
They offer four options when it comes to oxygen-infusion treatments, and all are recommended for once a week for 6 weeks:
Oxygen Express Radiance - A 30-minute procedure that exfoliates and smoothes skin while enhancing texture and significantly diminishing lines and wrinkles
Oxygen Infusion - A 45-minute treatment that smoothes skin and diminishes fine lines and wrinkles, while supporting collagen production and dramatically boosting hydration
Age-Defiance Oxygen Infusion - A 60-minute procedure that diminishes and assists in the prevention of lines and wrinkles, dramatically hydrates, firms and tones skin, and stimulates healthy cell growth
Ultimate Oxygen Rejuvenation Treatment – A decadent 90-minute treatment that stimulates skin regeneration, diminishes and assists in the prevention of lines and wrinkles, firms, tones, brightens, and evens pigment on your face as well as the neck, décolleté, and hands.