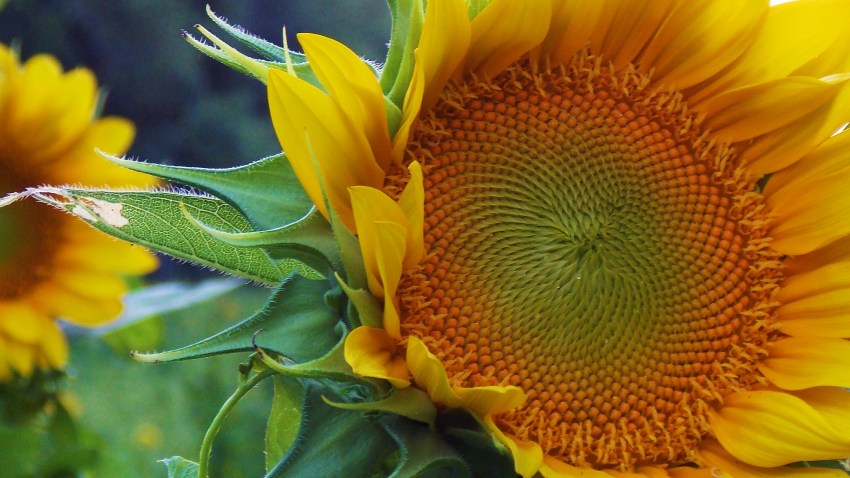 We saw the first snowstorm of the season this weekend, but you shouldn't let that stop you from running outside. You just need to be sure to take extra precaution when running on snow and ice, and here's how you can be extra careful during winter running:
Run with a buddy or group. With slippery ice and cold temperatures, a running partner provides peace of mind in case of an emergency and can help motivate you to power through the chill.
Turn down the music. Taking extra precaution means you need all your senses heightened and on alert, so turn the music down and focus on your path and your body.
Run when it's light out and wear bright clothing. Visibility is lower during snow storms and it gets dark earlier in winter, so be sure to schedule your runs accordingly.
Dress appropriately. Layers are great to keep you warm, but a lot of runners make the mistake of wearing too much in cold weather, which puts you at risk for overheating. Experts recommend dressing for 15 to 20 degrees warmer than it actually is. Start out with wicking material (try to avoid cotton) and add an outer layer to protect from wind. Don't forget two pairs of socks and something to keep your ears warm!
Start into the wind, so when you're on the way back, tired and sweaty, you'll have the wind at your back.
Consider ice grippers or trail shoes if you're running long distances or plan to run on snow or ice often. And for better traction, run on fresh snow rather than ice or pressed snow.
Allow yourself time to warm up. Walk for a longer period of time prior to running, throw your clothes in the dryer before you head out, do whatever it takes to ensure your body's at the right temperature before you exert yourself.
Don't forget to hydrate. Cold weather makes it easy to forget to drink water, but the dry air makes hydration that much more important.
Shorten your stride, keep your feet lower to the ground, and engage your core to make sure that you're staying on balance. Walk when you feel unsteady-- don't take crazy risks!
As it always is in the Windy City, buckle up for a long and tough winter, but don't let the weather cramp your training. Take the necessary precautions, and running through snow and ice might even be fun!