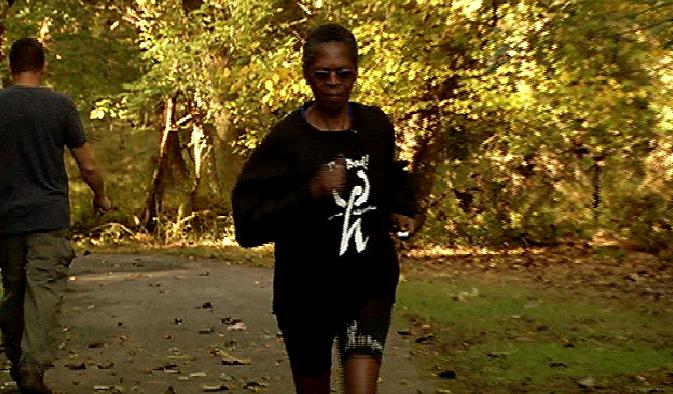 It's been a long week and if you're anything like me, lacing your shoes up and getting out the door this afternoon will be a tough mental journey.

So this Friday's #StrideInspiration quote to help us motivate each other comes from John Bingham, marathoner and author.
"Frustration is the first step towards improvement. I have no incentive to improve if I'm content with what I can do and if I'm completely satisfied with my pace, distance and form as a runner. It's only when I face frustration and use it to fuel my dedication that I feel myself moving forwards."
Do you find yourself improving more with positive or negative reinforcement? What helps you get out there and run your best? Let us know by tweeting to @StrideNBC with the hashtag #StrideInspiration and we'll post some of your reasons to run!