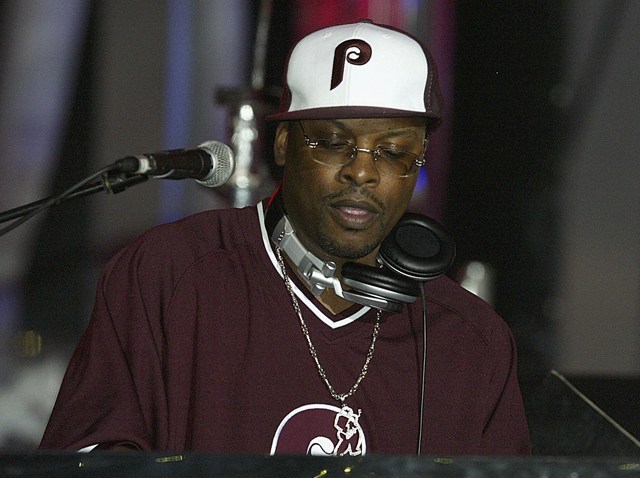 You've got to be in the know to get into the city's hottest parties, which often means getting the deets first.
GreenShoelace Late Nights is hosting four free events across the country, and Chicago gets its turn on August 12th at Beauty Bar featuring hip hop legend DJ Jazzy Jeff.
Similar events with different artists are also being held in New York, LA and Miami.
Anyone who RSVPs before July 30th, is automatically entered in a drawing for a chance to win a VIP trip to a show in one of the other cities.
Click here for more information and to RSVP.