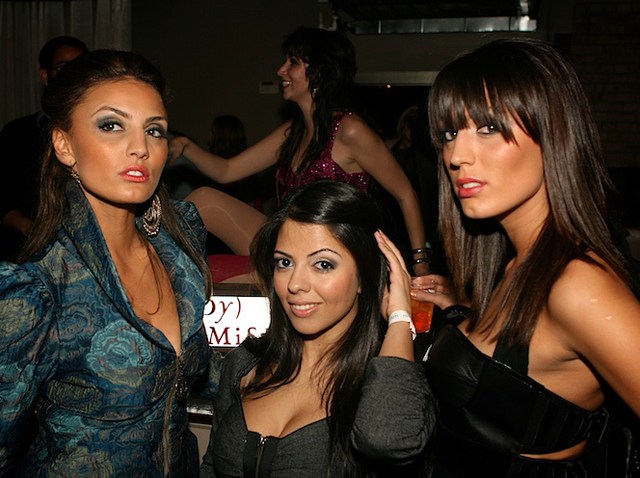 The economic downturn claims another victim.

New York-based Gen Art, an organization dedicated toward developing and discovering talent in the fashion industry, has "succumbed to the recession."

In a message posted on its Web site Wednesday afternoon and via email, founders Ian and Stefan Gerard said that things went bad a few weeks ago when a new corporate partnership unexpectedly collapsed, and their attempts to cut costs and find alternative funding solutions were not successful.

Gen Art hosted several events in Chicago throughout the year, including Shop Chicago at Union Station that was scheduled for next week, the Fresh Faces fashion show held during Chicago Fashion Week an annual film festival an art events like the Collectors Circle.

Two Chicago-based employees, Lauren Hurley and Marcia Callaghan, will be affected by the company's demise.

"It's the end of an era and of course I'm sad to see GenArt go, but I'll continue to support the talent in Chicago as the next chapter of arts and entertainment unfolds," Callaghan said. "GenArt has produced some incredible programs that I will forever feel proud to be a part of."

The company's founders say Gen Art has been struggling financially for the past 18 months.

Popular emerging designers Gen Art has helped nurture include Zac Posen, Rebecca Taylor, Chaiken and Rodarte.