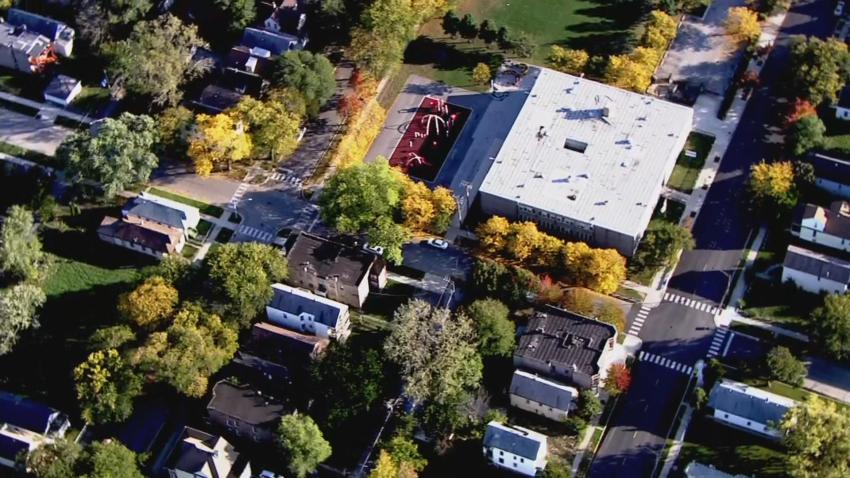 A Chicago police officer was hospitalized in serious condition Monday after being struck in the head by an object while responding to a call, police said.
The officer was struck about 2:38 p.m. in the 7000 block of South Throop Street in the Englewood neighborhood. An unknown person threw an object at the officer, striking him in the head, police said.
He was taken to an area hospital in serious condition.
No other information was immediately available.