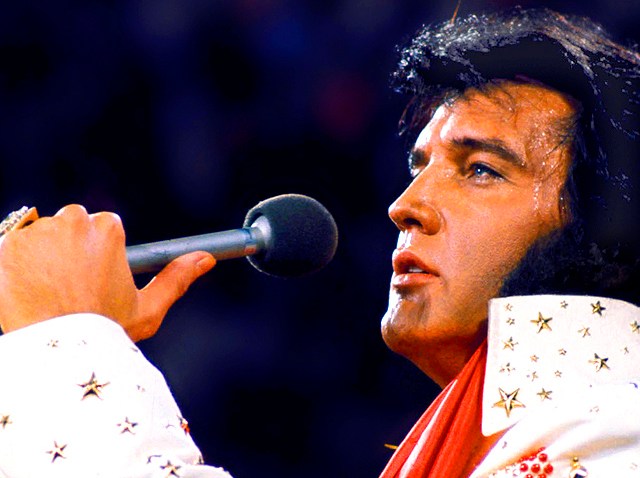 HUNK OF BURNING LOVE: The King would have turned 75 today, and the immortal DJ Dick Biondi from Oldies 94.7 FM will broadcast live from Elvis Fest at The Original Mother's. A peanut butter and banana buffet will be on hand, and the winner of the costume contest receives a trip to Graceland. 26 W. Division St.; Near North Side. 7 p.m. to midnight. $5 recommended donation.
DEEP DISCOUNTS: Yesterday's snow storm highlighted how miserable winters in Chicago can be -- and how necessary it is to have an arsenal of sweaters and a decent pair of boots. Stock up on the essentials at vintage clothing store Knee Deep's midnight sale, where everything in the store will be 25 to 50 percent off. 1425 W. 18th St.; Pilsen. 6 p.m. to midnight.
MOVE THOSE FINGERS: Get wasted and sculpt something out of clay at the Hyde Park Art Center's Cocktails And Clay night. Materials and drinks will be provided, and a dance party takes place afterward. 5020 S. Cornell Ave.; Kenwood. 8 p.m. to midnight. Donations suggested.