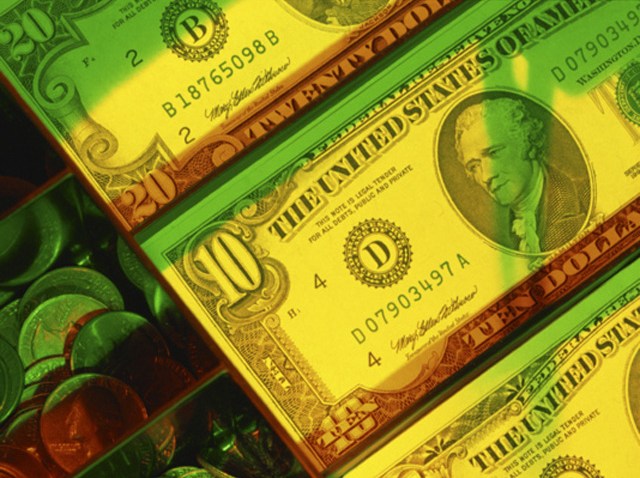 A Chicago company appears to have joined a very elite club.

Groupon.com, which allows users to get bulk discounts from businesses, is now valued at $1 billion after receiving $135 million in new funding from investment group Digital Sky Technologies and Battery Ventures, Mashable.com reports.

According to TechCrunch, the new funding will leave the founders, employees and other insiders flush with new cash to the tune of $160 million in secondary stock sales. That's a lot of spa services and discount meals.

The company is already believed to be generating more than $1 million a week in pure profit.

Groupon joins Facebook and Twitter as so-called Web 2.0 companies that have crossed the billion-dollar threshold.

Groupon is available in 26 cities.