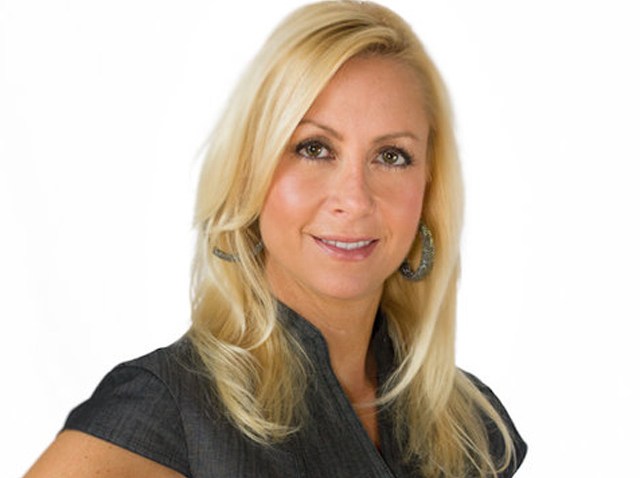 No one could accuse Chicago's Stephanie Castagnier of being boring.

The outspoken Chicago contestant on the current season of NBC's "The Apprentice" made it to the final five, but didn't survive the boardroom this week, hearing the dreaded words "you're fired" from Donald Trump on Thursday night's episode.

Castagnier, who is originally from Montreal, got the boot after the team she led lost a challenge that required them to create a 30 second commercial for a mobile TV service.

But even though she knew she was getting fired going into Thursday night's show, Castagnier thought the episode made her look bad.

"They set it up and edited it so that I looked horrible, wasn't a team player and all that," Castagnier said. "But the truth came out in the boardroom. Don Jr. and Ivanka were on my side, so it feels like the firing wasn't justified."

Castagnier didn't shy away from conflict during her run on the show, and feuded with some of her fellow competitors. But she says it was never personal.

"I respect those who pull their weight. This is business. How can you respect someone who doesn't show up?," she says.

Overall, Castagnier called making the final five a "great learning experience," and a motivator to build her business and career.

She owns a mortgage banking company, Hudson Financial Group, and also runs a non-profit organization.

But her experience with the show has also inspired a new task -- speaking engagements on empowering women to not be afraid to step up and assert themselves in corporate America.

"There's definitely a double-standard when it comes to women in power in business. If a woman asserts herself, she's automatically considered a bitch, but if it's a man, he's considered a leader," Castagnier says. "We're at a time when people need to get out there, roll up their sleeves and work hard, regardless of gender."