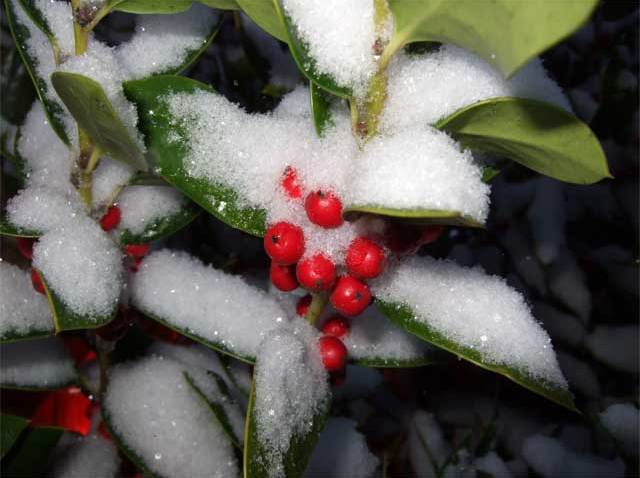 Many areas of northern Illinois, including Chicago, and northwest Indiana could receive more than three inches of snow this week, according to the national weather service.
Current forecasts suggest that the forecasted snow will likely affect Thursday morning's commute and possible the evening commute as well.
Though temperatures are expected to rise slightly in the midweek, the overall temp will remain very cold and below normal. The expected high is 25 degrees.
Due to these conditions, lake effect snow is expected in north central Indiana and southwest lower Michigan for the next few days.
Check in with NBCChicago for up to the minute weather alerts, traffic alerts, airport delays, and school closings.