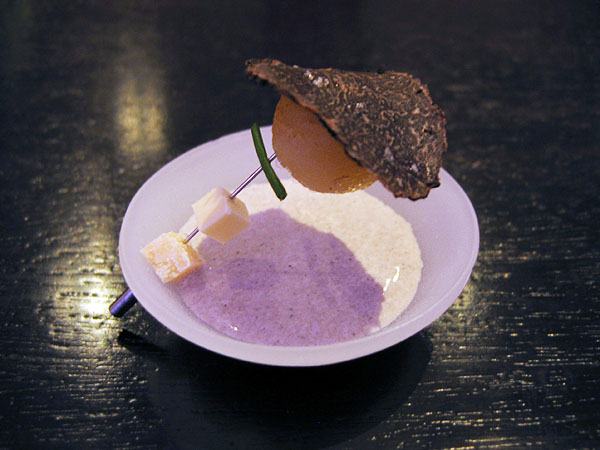 It was already named the best restaurant in America in Gourmet Magazine's 2006 rankings, so perhaps it's no surprise that masterchef Grant Achatz's Alinea was named the best-of-the-best locally, as well.

But Chicago Magazine's rankings don't just include the top restaurants for this year. The May issue of the magazine went bold, naming the swanky, five-year-old restaurant the best in Chicago, ever.

"Wow-This is pretty crazy and unbelievable. What an honor," Achatz tweeted after learning of the list.

In the silver spot was Le Francais, once named "the best French restaurant west of Paris" by Bon Appetit Magazine. It closed three years ago.

Coming in at No. 3 was Charlie Trotter's five-star restaurant of the same name.

Rick Bayless' Frontera Grill and Topolobampo, in the No. 4 spot, was honored for its Mexican flair, while Tony Mantuano's Spiaggia came in at No. 5.

Rounding out the Top 10:

Trio
Ambria
Morton's The Steakhouse
Gordon
Pizzeria Uno

Check out Chicago Magazine's May issue for the complete list of 40 restaurants.