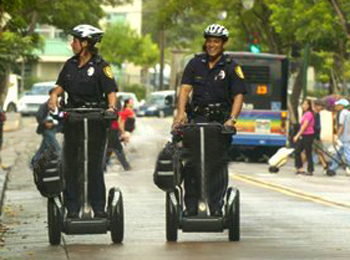 Nearly 10,000 runners will take to the streets Sunday for the 18th annual Chicago Half Marathon and Hyundai Hope on Wheels 5K.

The race starts and ends in Jackson Park, winds through the Hyde Park neighborhood and also gives runners a chance to take in the scenery along the traffic-restricted Lake Shore Drive.

The 5K portion also begins and ends in Jackson Park, and allows the half marathon supporters a chance to participate before the big race.

Registration is already closed for the 18th annual event.