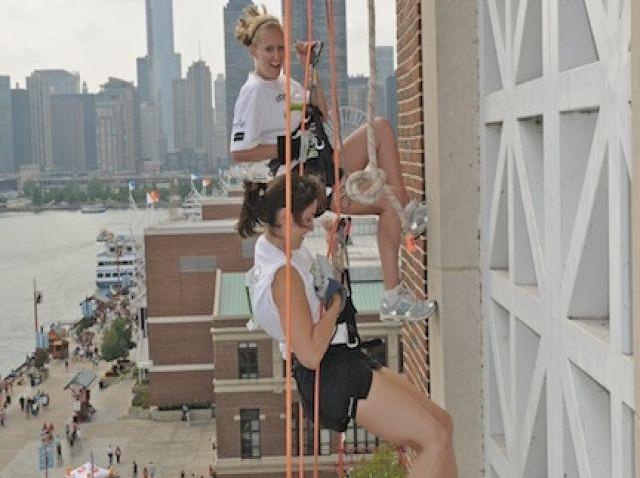 Grab a partner and start plotting a strategy for this year's Chicago City Chase.

The 2010 version of the urban adventure series goes down on August 21.

Last year's chasers crushed grapes, completed military bootcamp workouts on the beach, rappelled down Navy Pier and performed live band karaoke on the NBC Plaza, just to name a few of the unique challenges at locations all over the city. New challenges will be introduced this year.

The two-person teams are challenged to run, walk and use public transit to navigate their way through city.

Competitors are allowed to call family and friends for help, access the Internet or even employ the kindness of strangers in their quest to come out on top.

The winning team scores a trip for two to the National Championships, where they'll compete against 7 other North American teams.

The entry fee is $190 per team. Click here for registration info.