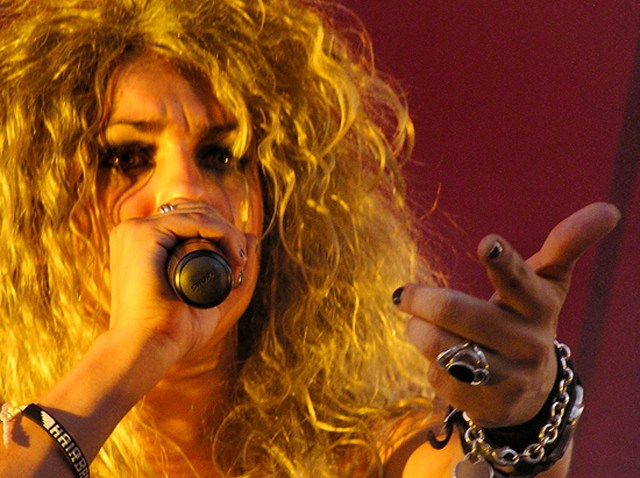 The only better than seeing your favorite performer live, is seeing a cover band do a decent rendition.
Get your fill all this week at the "Winter Music Festival" at Uncle Fatty's Rum Resort (2833 N Sheffield Ave) and The Coach House.
The live music celebration features 18 cover bands, seven DJs and various contests in from January 25-31.
Some of the best cover bands in Chicago and the midwest will be represented, including 16 Candles, Mike & Joe, Hairbanger's Ball and Wedding Banned.
And don't forget about the drink specials. We suggest the $7 Colt 45 40oz-ers and $7 Boone's Farm chalices on Wednesday night when Too White Crew performs.
Bartenders from 10 city watering holes will compete in a cocktail competition Tuesday, which means free drink samples for everyone.
Cover charge each night is $5. Click here for the band schedule and more information.