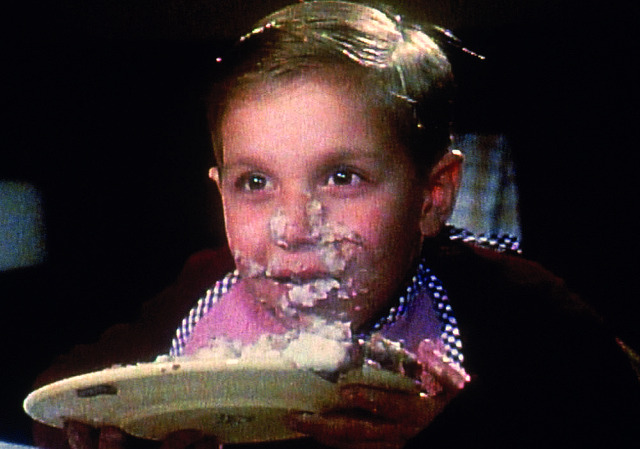 The leftovers have been packed up and stored in the fridge. Several belts have had to be loosened a notch or two. And many Americans still feel full from their gluttonous Thanksgiving feast.
What a perfect time for an eating contest!
In the 1983 holiday classic A Christmas Story, the only time little Randy Parker will eat his mashed potatoes is when his mother encourages him to eat like a "little piggy."
The Indiana Welcome Center in Hammond is hoping to recreate that scene with its "Mommy's Little Piggy" Eating Contest.
Contestants in four age categories (4 to 7 years old; 8 to 12 years old; 13 to 17 years old; and 18 and over) will eat as many mashed potatoes as they can in an allotted time. Winners will receive prizes valued at $50 to $100.
If you're not up for stuffing and covering your face with food, the Center encourages visitors to see its "A Christmas Story" Comes Home exhibit. Six animated displays recreate scenes from the classic movie, including "It's a Major Award," "Santa's Mountain," and—of course—"Flick's Tongue and the Triple Dog Dare."
The kids can even get their pictures taken with Santa on Fridays, Saturdays, and Sundays at $5 a piece.
The "Mommy's Little Piggy" Eating Contest begins at 10 a.m. on Saturday, November 28th at the Welcome Center (7770 Corinne Dr). Interested participants can sign up online at aChristmasStoryComesHome.com.
Matt Bartosik is a Chicago native and a social media sovereign.
Copyright FREEL - NBC Local Media