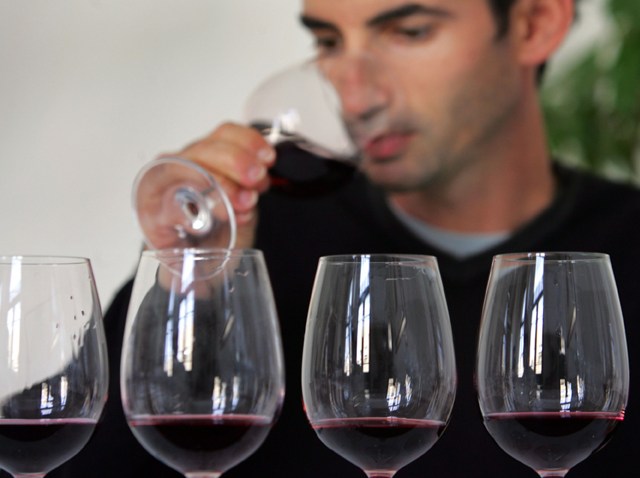 You never know what to expect at a wine tasting. Many times you have to judge whether the cost of admission is worth the lines you'll encounter to get to the good stuff, only to run into a pourer with a light hand.
That never seems to be an issue with Quartino's Monthly Wine Bash, held on the last Wednesday of the month.
Each event showcases wines from a different region or a specific style. This month's theme is "Italian Wines: From Sicilia to Veneto," which will include a variety of regional varietals.
For only $20, you get unlimited tastings (none of those annoying drink tickets), and paired menu items such as Quartino's Signature Pizza and various Italian meats and cheeses to help soak it all up.
Registration begins at 6:30 p.m. for the 7 - 9 p.m. event.
Quartino Ristorante, Pizzeria & Wine Bar, 626 N State, (312)698-5000