Kanye West apparently photobombed a selfie between Kim Kardashian West and Hillary Clinton at a Clinton campaign event Thursday.
Clinton's campaign held a fundraiser in Los Angeles at the home of Scott Braun, manager to pop stars Justin Beiber and Ariana Grande.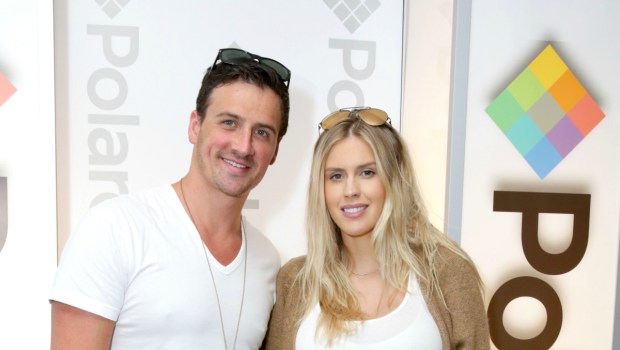 Celeb Hookups: Ryan Lochte Weds Kayla Rae Reid
The event drew a slew of celebrities including Kardashian West and West, Jessica Alba, Tom Hanks, Rita Wilson, Usher, former NBA star Jason Collins.
Kardashian West tweeted before the event that she was "excited to be meeting our next President" and suggested she wanted a selfie with Clinton.
It appears she got her wish, but not without a little photobombing from her rapper husband.
"I got my selfie!!! I really loved hearing her speak & hearing her goals for our country!" Kardashian West tweeted.
I got my selfie!!! I really loved hearing her speak & hearing her goals for our country! #HillaryForPresidentpic.twitter.com/zGpdcGSZBD

— Kim Kardashian West (@KimKardashian) August 7, 2015