2 Arrested In Brawl At Chicago Chuck E. Cheese
Fight broke out Sunday night in prize line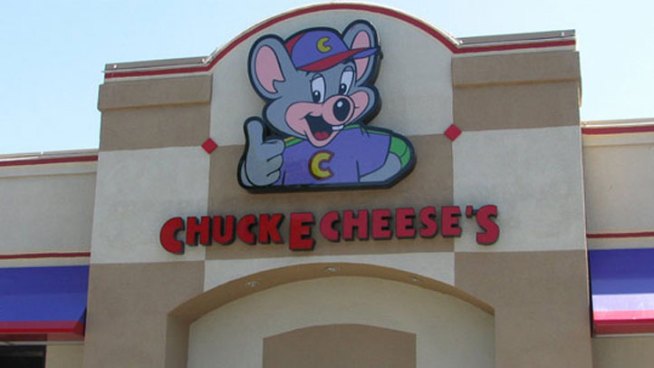 Two people were arrested Sunday night after a large brawl broke out at the Chuck E. Cheese in Lincoln Park.
The incident occurred shortly after 7 p.m. at the restaurant in the 1800 block of West Fullerton Avenue. The groups involved were waiting in line to claim prizes, Police News Affairs Officer Jose Estrada said.
Shamberya Barfield, 21, was charged with one count of misdemeanor battery, Estrada said. Trevell Washington, also 21, was charged with two counts of misdemeanor battery.
Estrada said three adults sustained minor injuries, but didn't require immediate medical attention.