New Tribune Price at Market Value, Says Paper
Experts say hike could work in long run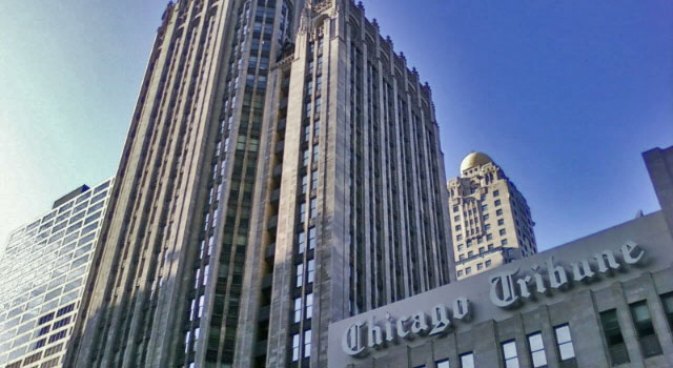 BJ Lutz
Tribune, which owns the Los Angeles Times, Chicago Tribune, The Baltimore Sun, The Hartford Courant and other dailies, as well as 23 TV stations, had sought bankruptcy protection in December because of dwindling advertising revenues and a $13 billion debt.
Commuters and others who enjoy the newsstand copies of the Chicago Tribune will have to pay more for that privelidge later this month. Faced with continuing erosion in advertising, the Tribune will raise its price to a dollar for weekday editions. Home delivery prices will not be affected.
In announcing the change, the paper said the Tribune was merely being priced according to marketplace value. "While this pricing action will improve our financial results," said media group executive Tony Hunter, "the increase is consistent with pricing trends across the industry."
Will the increase put a dent in what is already a battered circulation model? Maybe. But experts say in the long run, the Tribune and other papers can use that to their advantage.
"They are looking at literally, almost every paper they sell, and figuring out if it is profitable for them to make that copy," says Rich Gordon of Northwestern University's Medill School of Journalism. He notes it is the home delivery customer who is really most coveted by advertisers, not the reader who picks up the paper on the street.
"The cost of printing those, versus the ad revenue--it's probably a money losing proposition, which is why they're raising the price."
The increase takes effect January 18.