Give Blood, Get Twilight Tix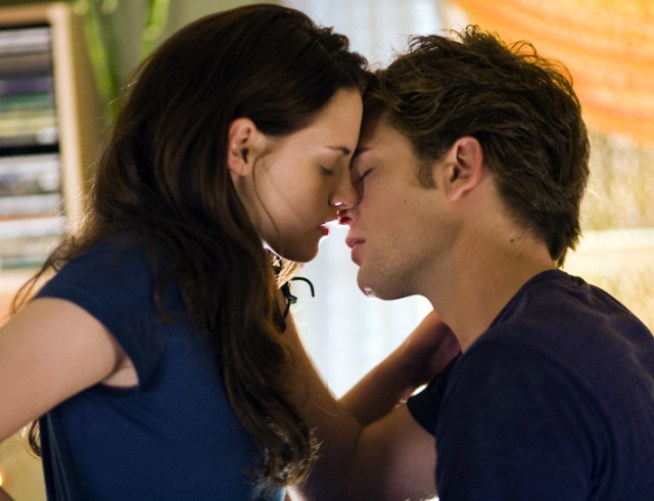 With its beautiful young cast, the teenage-angst-ridden vampire love story Twilight made a killing with its first blockbuster hit.
Want to be the first to see the next installment of the vampire flick "Twilight"?
Then obey your blood-sucking masters and donate some hemoglobin and plasma in Naperville.
The first 250 people who register to donate blood at a LifeSource blood drive in Naperville on Oct. 24 will get two free tickets to a Nov. 19 midnight screening of "New Moon."
The second set of 250 will get just one ticket. So get there early, because who wants to watch Kristin Stewart sulk and Robert Pattison brood all by their lonesome?
Blood drive donors must be 17, weigh at least 110 pounds and meet a few other requirements.
Call 877-543-3768 for deets.