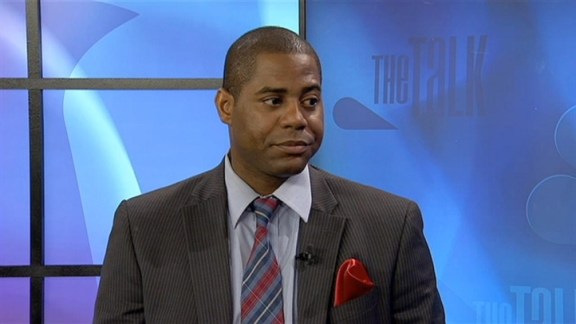 NBA Lockout: What's Next?
Entertainment & Sports Attorney Exavier Pope discusses the lockout, how it will affect players, owners and the fans.
01:00 AM

Quantum Leap

02:00 AM

Make Room for Daddy
6:00 PM

Columbo

A wealthy Texan returns from abroad to find his...

7:30 PM

Columbo

Columbo takes on a kidnapping case which suddenly...

9:00 PM

The Rockford Files

Angel will launch a very clever scheme to generate...

10:00 PM

The Rockford Files

Jim Rockford will be reunited with a long-lost...