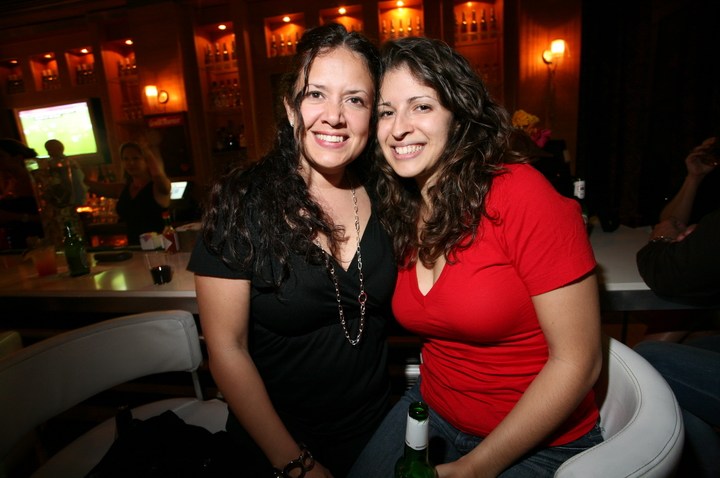 We've all seen games where one team, no matter how hard they tried, just couldn't seem to get over the "hump." Meaning, one team has a lead and no matter what the other squad tries, they just can't seem to overcome the deficit.
That's what happened to the Chicago Bulls on Monday night as they fell to the Memphis Grizzlies, 80-71. In a game where it seemed as if Chicago had things under control after the first quarter, the tides quickly turned and the Bulls seemed as if they were fighting an uphill battle wearing roller skates instead of sneakers.
But those kinds of things can happen when you're a team that not only lacks depth, but offensive firepower as well. Sure, the Bulls play hard and that will always keep them in games, but sometimes, you need those guys who have a knack for scoring the ball and making shots, especially when playing from behind.
Things won't get any easier as the Bulls host the Boston Celtics on Tuesday night at the United Center, the second game in their scheduled back-to-back.
The Good
Four of the Bulls five starters finished the game in double-digits scoring as Carlos Boozer (16 points, 13 rebounds) led the team in scoring and rebounds on Monday night. Joakim Noah (11 points, nine rebounds) played well, but fell just a rebound short of notching a double-double on his own.
The Bad
Memphis' three-headed offensive attack of Rudy Gay, Zach Randolph and Marc Gasol all struggled offensively, shooting 10-34 from the field. But Chicago wasn't able to capitalize on the rare occasion where all three stars were having an off night, which is why the loss has a little bit more of a sting to it. The Bulls could also do nothing when the Grizzlies got hot from long-range which turned out to be the turning point in the game. Once Memphis got the lead behind their three-point shooting, they never looked back.
The Ugly
Where to begin is the question. The Bulls shot an abysmal 37 percent from the field and an even worse 18 percent (2-11) from behind the three-point line. Kirk Hinrich (four points, six assists), in his first game back after missing two contests with knee pain, shot 2-8 from the field, was 0-4 from deep and fouled out in the game. Luol Deng (11 points) shot an awful 4-17 from the field, Boozer was 7-17 and Marco Belinelli (13 points) was 4-12. Memphis also dominated on the glass, outrebounding the Bulls 51-39 and won the bench battle, 31-16.
Follow "Outside Shot" on Twitter (@Outside_Shot) for more Bulls news and information.