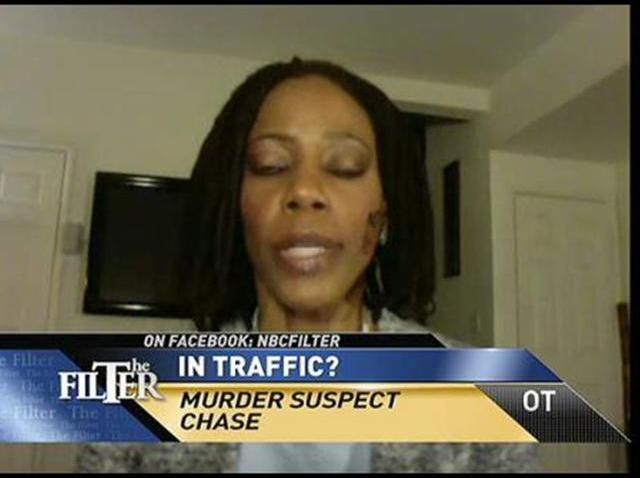 Marquis Teague's development as an NBA point guard, or lack thereof, was a constant topic of conversation among Bulls fans. Teague showed flashes of being a competent floor general at the pro level but was largely inconsistent and quickly fell out of favor with Tom Thibodeau.
After a brief stint with the Iowa Energy in the NBA D-League, Teague was recalled in mid-January and was traded less than a week later.
Atlanta Hawks point guard Jeff Teague, Marquis' older brother, says he was happy his younger sibling was traded from the Bulls to the Brooklyn Nets.
"I was happy he got out of here, to be honest," Teague told Examiner.com after Tuesday night's contest at the United Center." "I just wanted him to get an opportunity. I don't think it was a good fit for him [in Chicago]. New opportunity, new chance to try and get something started for himself."
Since the trade to Brooklyn, Marquis Teague has appeared in six games and is averaging 3.7 points and 1.5 assists in 8.3 minutes. But Jeff Teague feels an opportunity to learn from an All-Star in Deron Williams and a Hall of Fame point guard in Nets head coach Jason Kidd, will help his younger brother tremendously.
"I think when he was here, he lost a little confidence. But I called him all the time and told him to stay positive," he said. "Learning from great point guards, having (Jason Kidd) as his coach and having another great one on the floor; it's perfect for him."
Marquis Teague makes his return to Chicago for the first time since being traded as the Bulls and Nets will square off Thursday night at the United Center.